Campus Events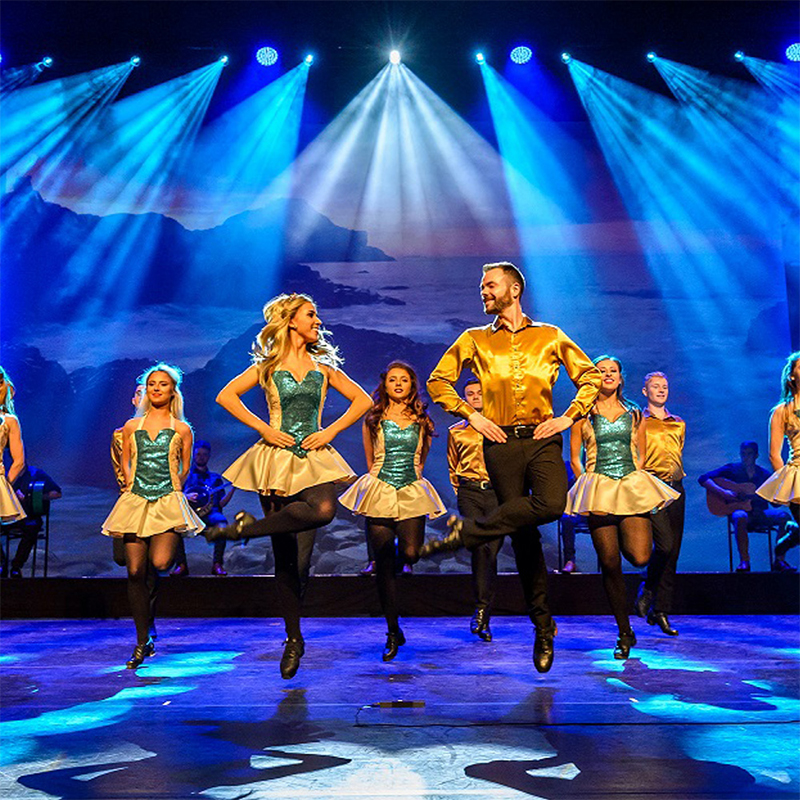 Saturday, March 25th, 2023
Coming to the JPAC March 25, 2023. Show starts at 7:30 p.m. Rated as the most popular Irish Dance production touring the world, Rhythm of the Dance creates a new era in Celtic Entertainment.
Saturday, March 25th, 2023
Louisburg College hosts an Open House event. From 10:30 a.m. till 12:30 p.m. on March 25, 2023, parents, prospective students, and community members are welcome to tour campus and learn more information about admissions, financial aid, housing, academics, and more.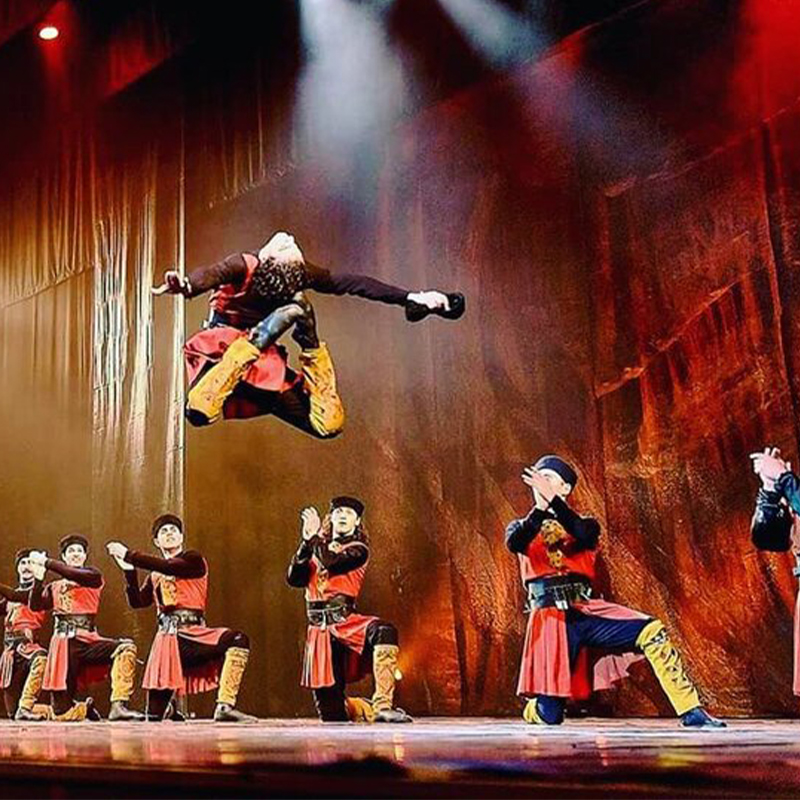 Thursday, March 30th, 2023
Direct from Tiblisi, Georgia and comprised of 32 male and female dancers, the Royal National Dance Company will tour the USA for the first time in March 2023 with their program "Fire of Georgia." March 30, 2023. Show starts at 7 p.m.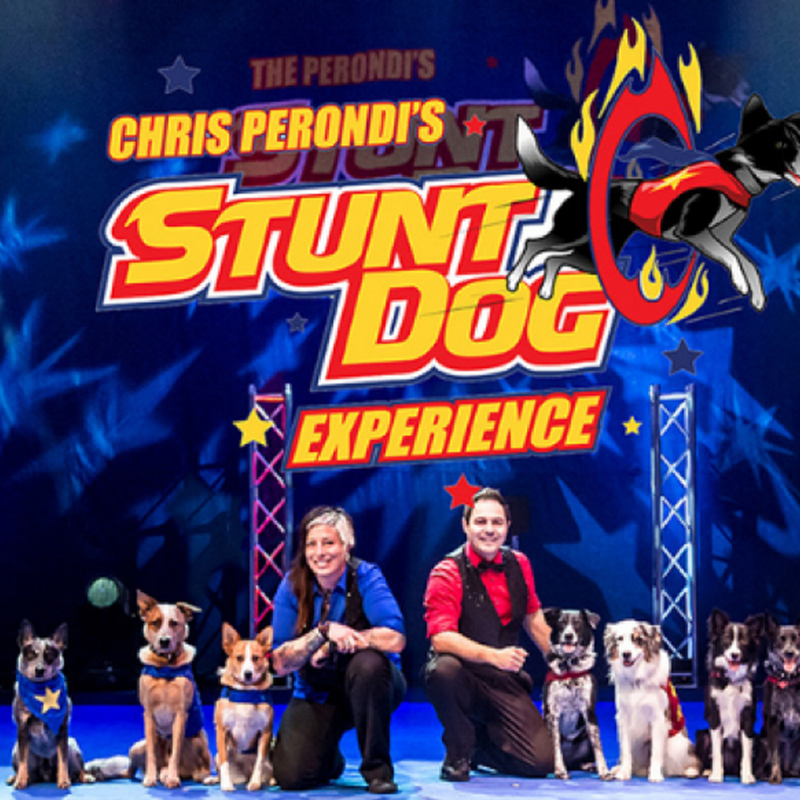 Saturday, April 15th, 2023
This cast of performers and dogs will delight audiences of all ages, with high energy excitement from beginning to end. During the Stunt Dog Experience, you will witness some of the most incredible stunts and behaviors ever performed by dogs.