National Dance Company of Ireland - Rhythm of the Dance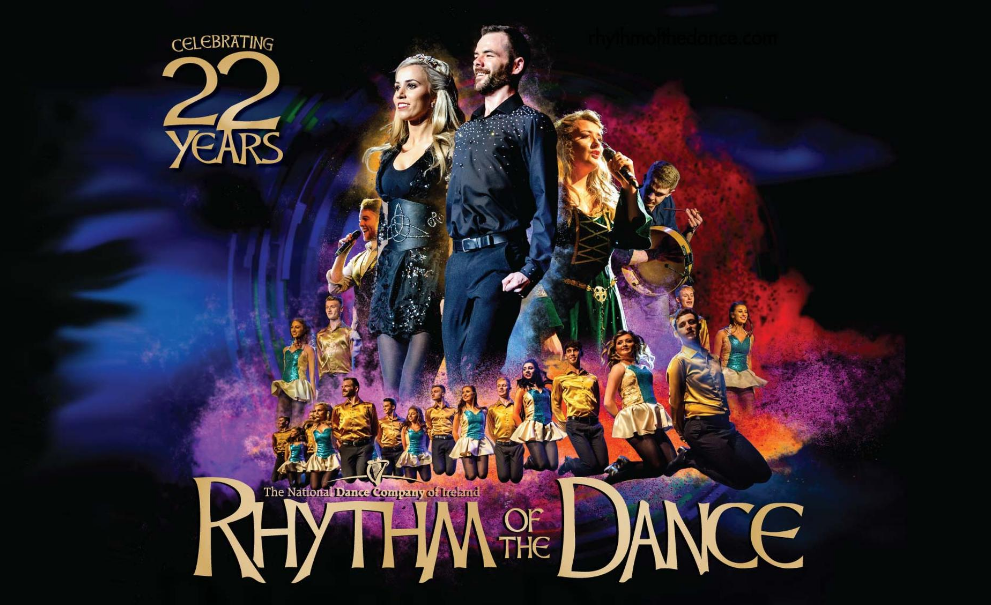 Coming to the JPAC March 25, 2023. Show starts at 7:30 p.m.
Rated as the most popular Irish Dance production touring the world, RHYTHM OF THE DANCE creates a new era in Celtic Entertainment. This extravaganza celebrates all elements of Irish culture with champion step dancers and innovative choreography, first rate Irish musicians and singers, and storytelling that is centuries old and yet utilizes the latest in stage technology to celebrate the Emerald Isle in the 21st century. RHYTHM OF THE DANCE features new costumes, step dance routines and musical numbers, and staging.