The Climb: How One Louisburg College Alum Found His Way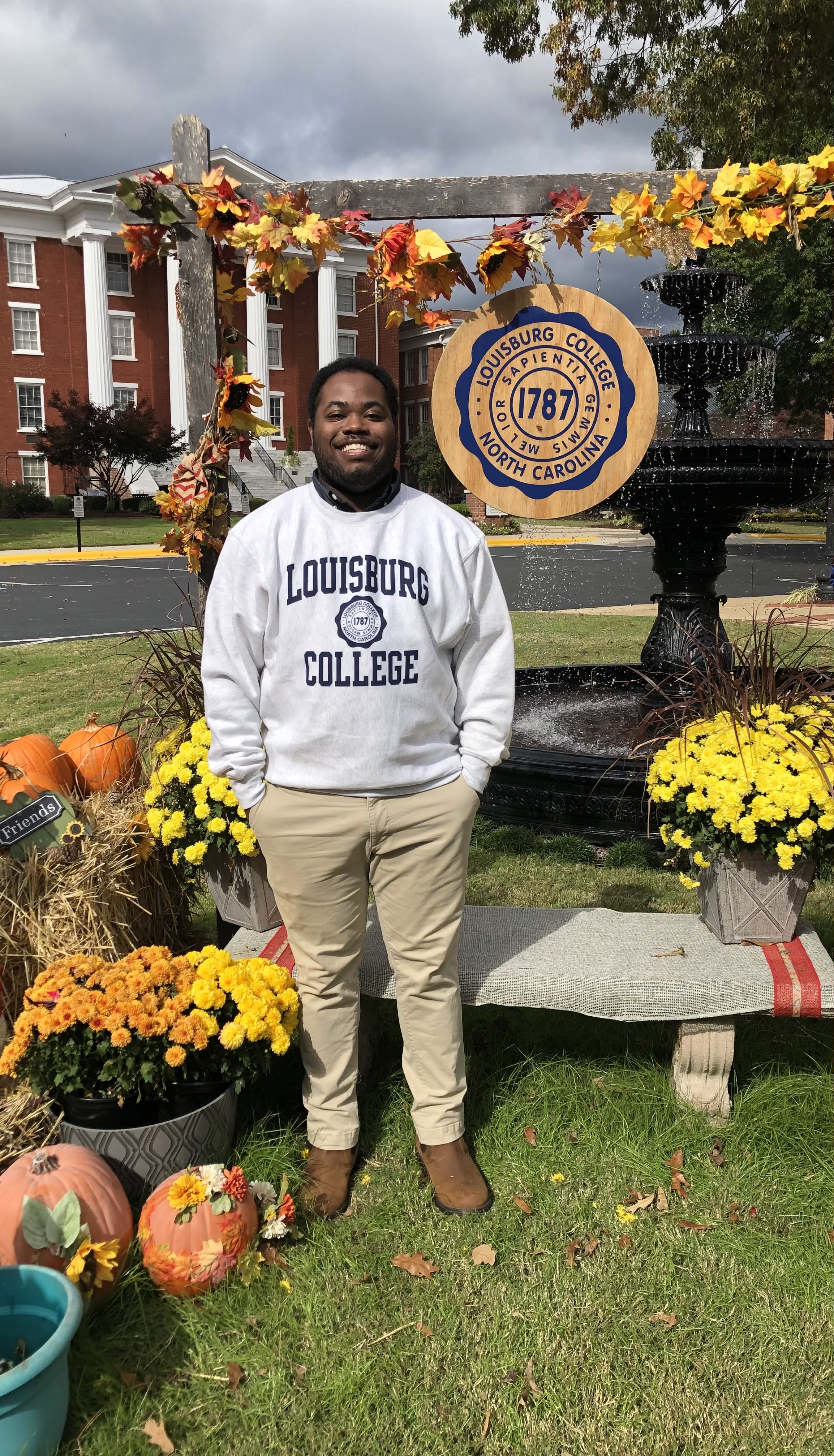 Lorenzo Crowder wasn't entirely sure about his future when he joined Louisburg College in 2009.
Crowder, Class of 2012, originally had plans to join the United States Army. However, after talking with his high school guidance counselor, he decided to begin looking into college.
"I was talking to my counselor who was like 'maybe you should look into this place' and he pulled out Louisburg College," Crowder said. "I liked the idea that it was small and two years so it gave me a little bit more time to make a decision about a four-year college."
The small feel and two-year program weren't the only things that drew Crowder to Louisburg. With his hometown being in Winston-Salem, Louisburg College have him the ability to be close to home but not at home - which Crowder is grateful for.
"I definitely knew I wanted to leave Winston-Salem and experience college, I just wasn't 100% sure," Crowder said. "So [Louisburg] allowing me to get the first two years out of the way and make a decision afterward was really nice."
Crowder's time at Louisburg College was filled with helpful advice from teachers and tutors, as well as many fun social activities. While at the College, Crowder found that his teachers were very helpful, especially when it came to helping him grasp certain concepts.
"There was a math teacher I had there, Mr. Childs, he was one of my favorite math teachers because math wasn't my strong suit," Crowder said. "But he was one of those teachers who took the time to break it down differently for me."
While math wasn't one of Crowder's strongest subjects, he truly excelled in the business department. He says that some of his favorite teachers were in the business department, and he even did his work-study in the business office.
"I actually believe if you go down the business hall if Mr. Sanders hasn't taken it down yet, there is a billboard our business group put together hanging up."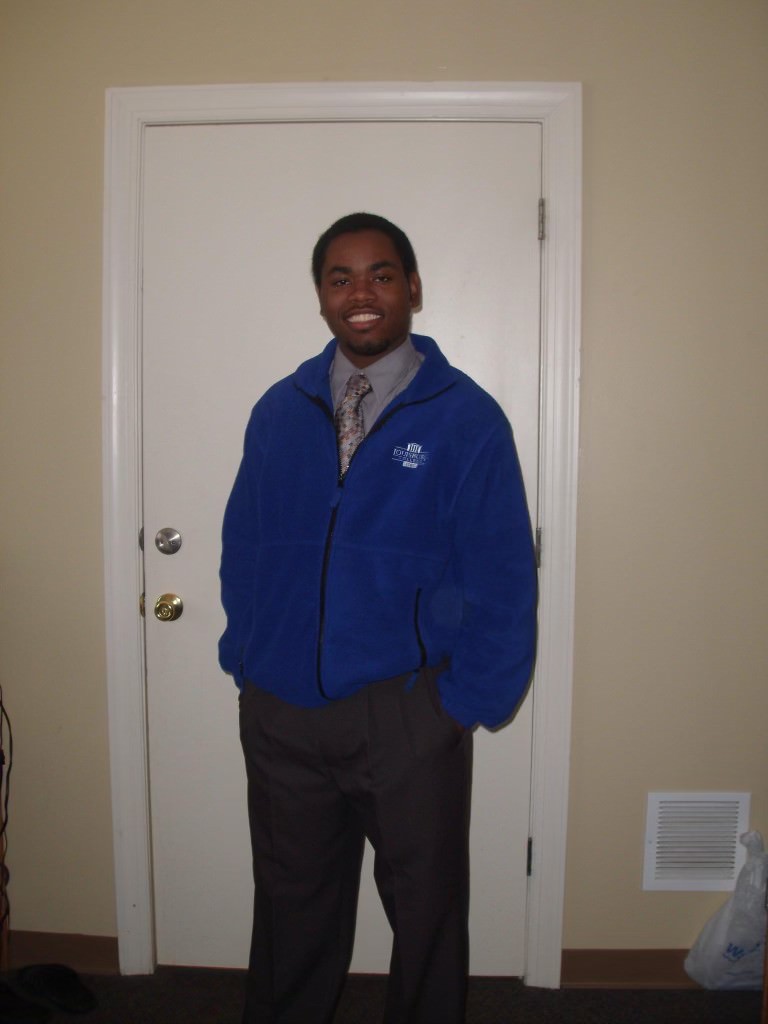 Crowder was also a part of the student ambassador program at Louisburg College, where he says he met some of his closest friends. When asked what kind of social events he took part in, Crowder shared the time students were given goldfish.
"One semester they gave us goldfish," Crowder explained. "So you would go in and make the container with the rocks and everything, and you would play a game and get a fish. It was a really fun experience."
After graduating from Louisburg College, Crowder wasn't 100% sure about his next steps. He wanted to pursue a career field but didn't know where to go. So, he rented out a room from a friend (David Safran, who also attended Louisburg) and took a position at Rose's Department Store before moving to Chic-fil-a as a catering manager.
After Chic-fil-a, Crowder move to Cisco, a job that gave him the experience to follow a new working path - working in finance. After a few more job offers and a bit more gained experience, Crowder is working at a law office in North Carolina as their finance manager.
Although Crowder is happy with the position he's in now, he wasn't always sure that accounting and finance was something he wanted to do.
"It was something I was always interested in, but I don't think I found out that I really wanted to do it until a bit later, after Louisburg," Crowder said.
While Crowder no longer attends Louisburg College as a student, he is still involved in the Alumni Board as President of the organization. Crowder enjoys being involved with alumni and current students and seeing how the College has grown.
"I think it's really cool, and this is something to experience and learn from as well," Crowder said. "Because it's important to know what's happening now so that you know how to interact with the students who will become alumni in the future."
When asked what his advice is to Louisburg College students, Crowder says he wants to students to take advantage of the resources available.
"I feel like I would've done differently if I'd taken advantage of something like the learning partners," Crowder said. "Take advantage of resources like learning partners, small class sizes, math lab, reading lab, and things like that.
"And get involved, don't just be cooped up in your room. Go out and have fun on campus."