Louisburg College Celebrates May Day 2023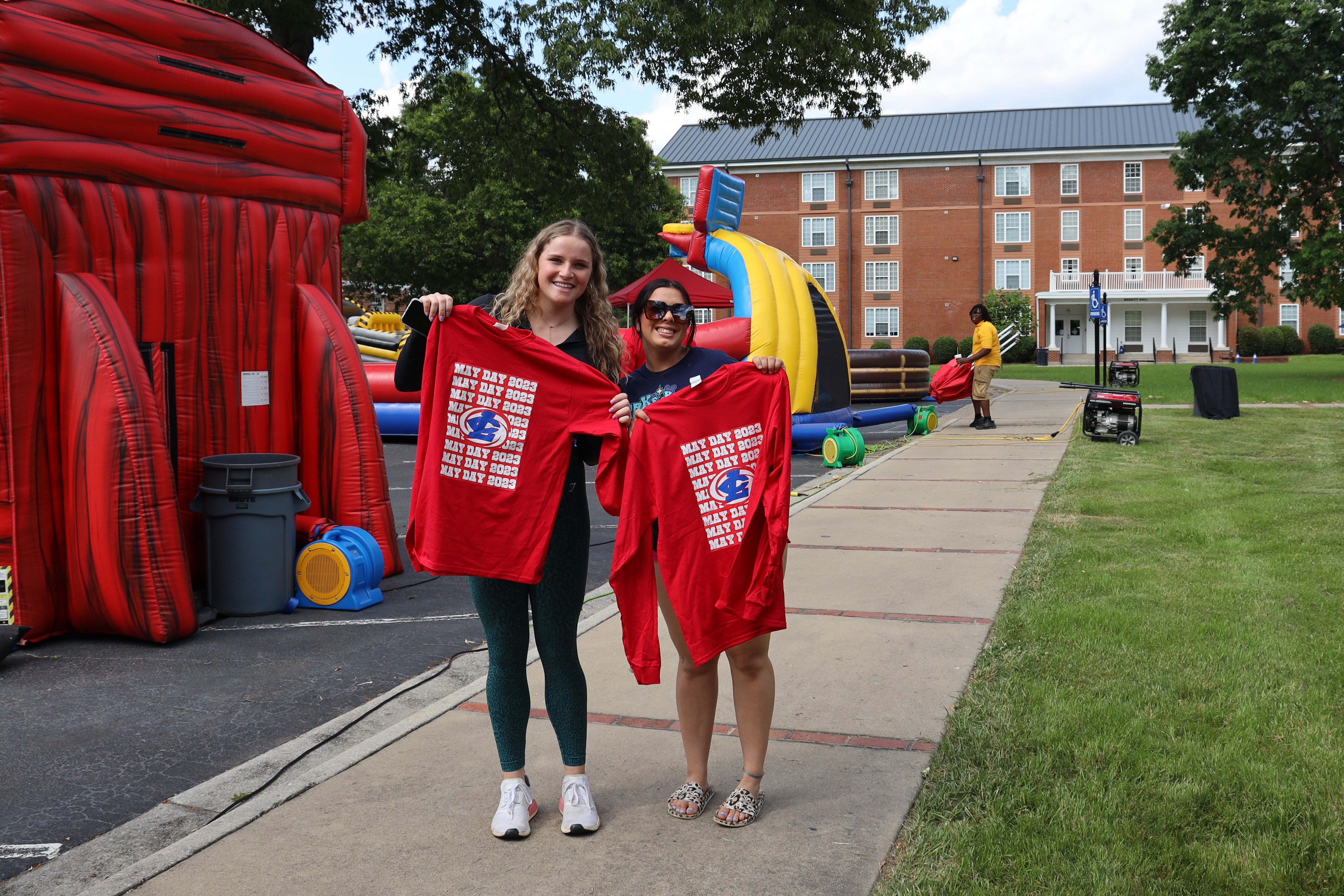 May 9th, 2023, marked the last day of Spring semester classes for Louisburg College students. To celebrate and reward the students' (and faculty's) hard work over the year, Student Life hosted May Day!
This celebration, which ran from 4:00 p.m. to 8:00 p.m., included fun games like basketball connect four, skeeball, an obstacle course, and a mechanical bull ride. Food was provided by Chartwells and was a fun dinner of hot dogs, burgers, cookies, ice cream, and more.
Participants could also have their photos taken in a film-strip photo booth, complete with props and costumes. Student Life gave away sweatshirts that read MayDay2023, and even joined in the fun.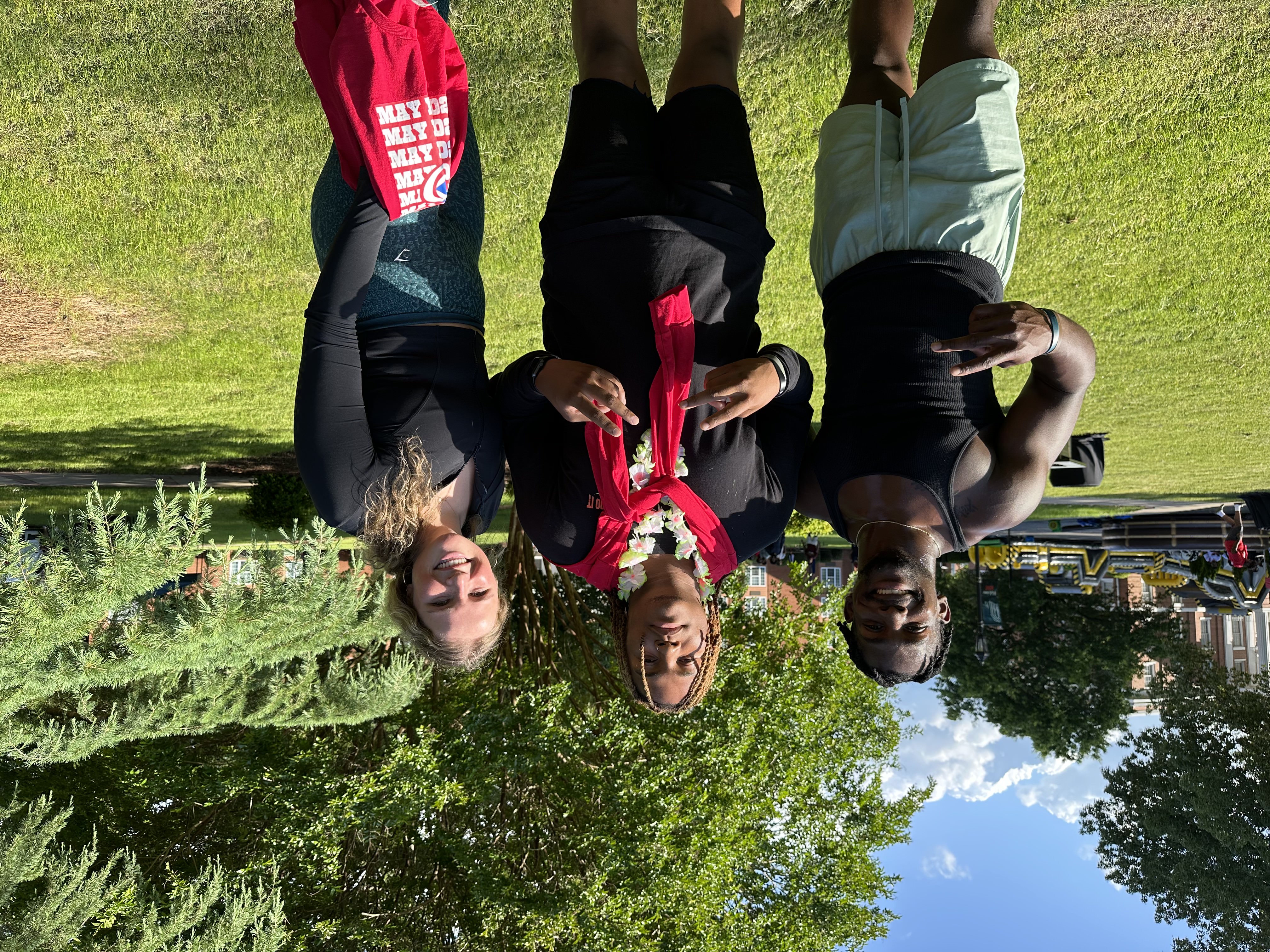 At 6:00 p.m., the winners of the student video contest were announced. The contest, where students created videos detailing what they loved about Louisburg College, had three winners.
First Place ($500): What Louisburg Means to Me by Zayden Murillo
Second Place ($250): Your Home Away From Home by Riley Dobson
Third Place ($100): Louisburg College Changed My Life for the Better by Christian Franklin
Congratulations again to these students! Good luck on finals!
For more photos, visit our Facebook.