Louisburg College Softball Named South Atlantic District Champions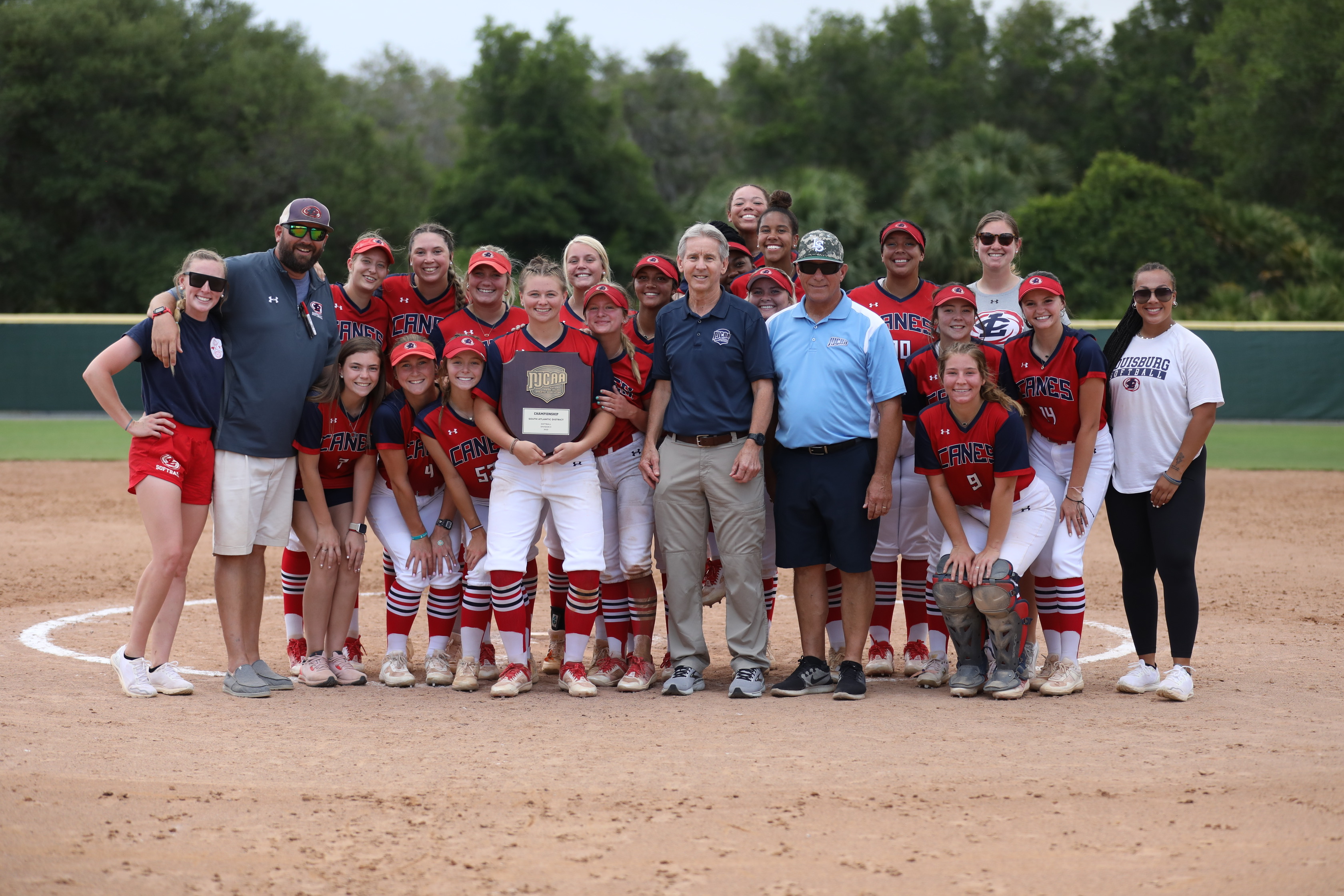 The Louisburg College Softball team won the South Atlantic District Championship this weekend, May 12 and 13, against Lake-Sumter State College in Leesburg, Florida!
After splitting Friday's series due to a storm-delayed game, the softball team won on Saturday thanks to a walk-off homerun from Darrah Nickens in the bottom of the 8th inning.
During game one of Friday, Louisburg College boasted a 9-1 score with three home runs from Brianna Tucker, Kennedy Byrd, and Kasey Lee. Game two was delayed due to weather and called at a 4-2 loss for the 'Canes, ending the teams 56-game winning streak (a program record).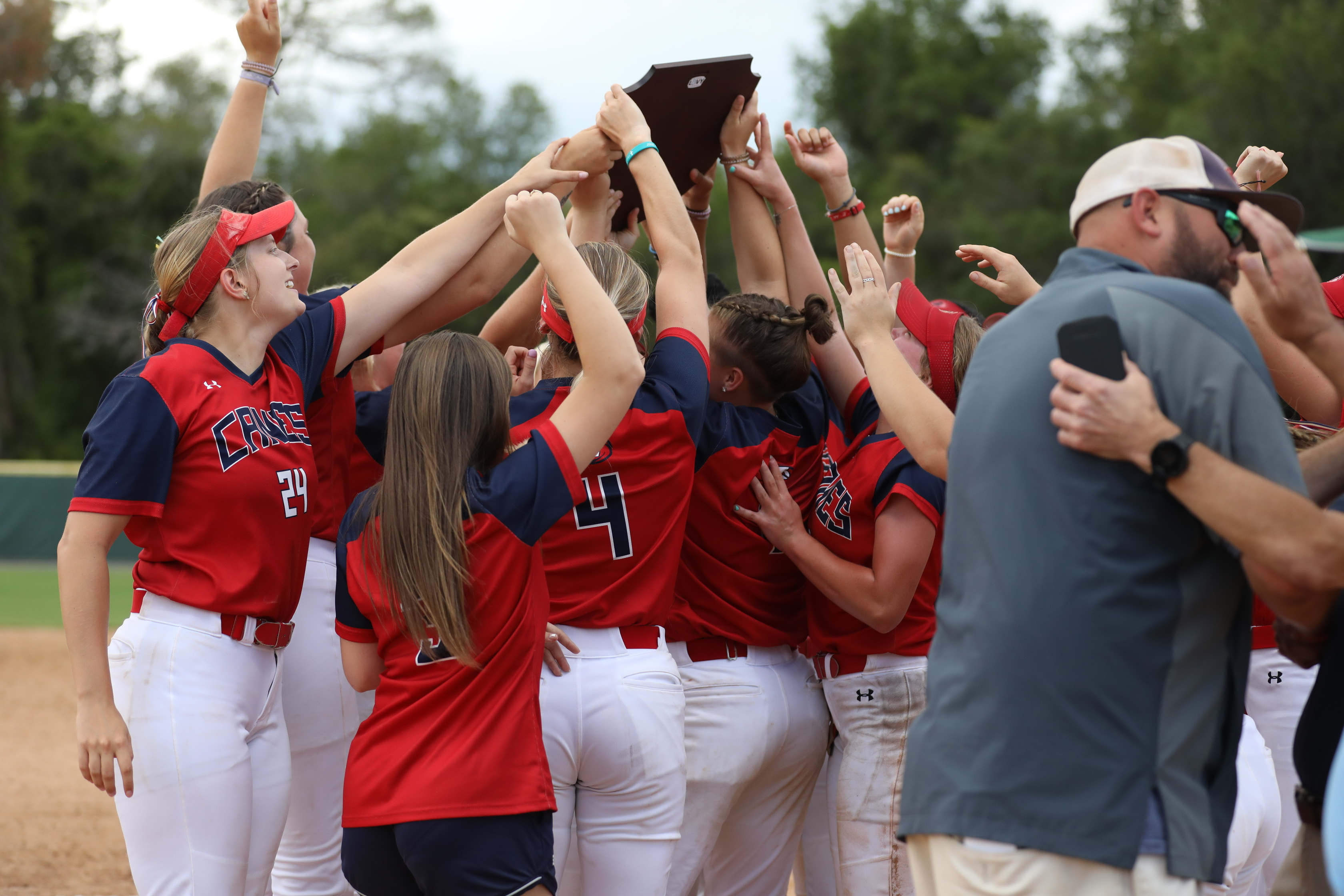 Saturday's game, which ended in a 6-5 victory for the 'Canes, boasted three homeruns, from Taylor McQueen, Kaylee Oliver, and the game deciding run from Nickens.
Louisburg College Softball will play in the NJCAA DII National Championships on May 23-27 in Spartanburg, South Carolina.
Congratulations and Roll 'Canes!