Louisburg College Softball Hosts Region X Final Four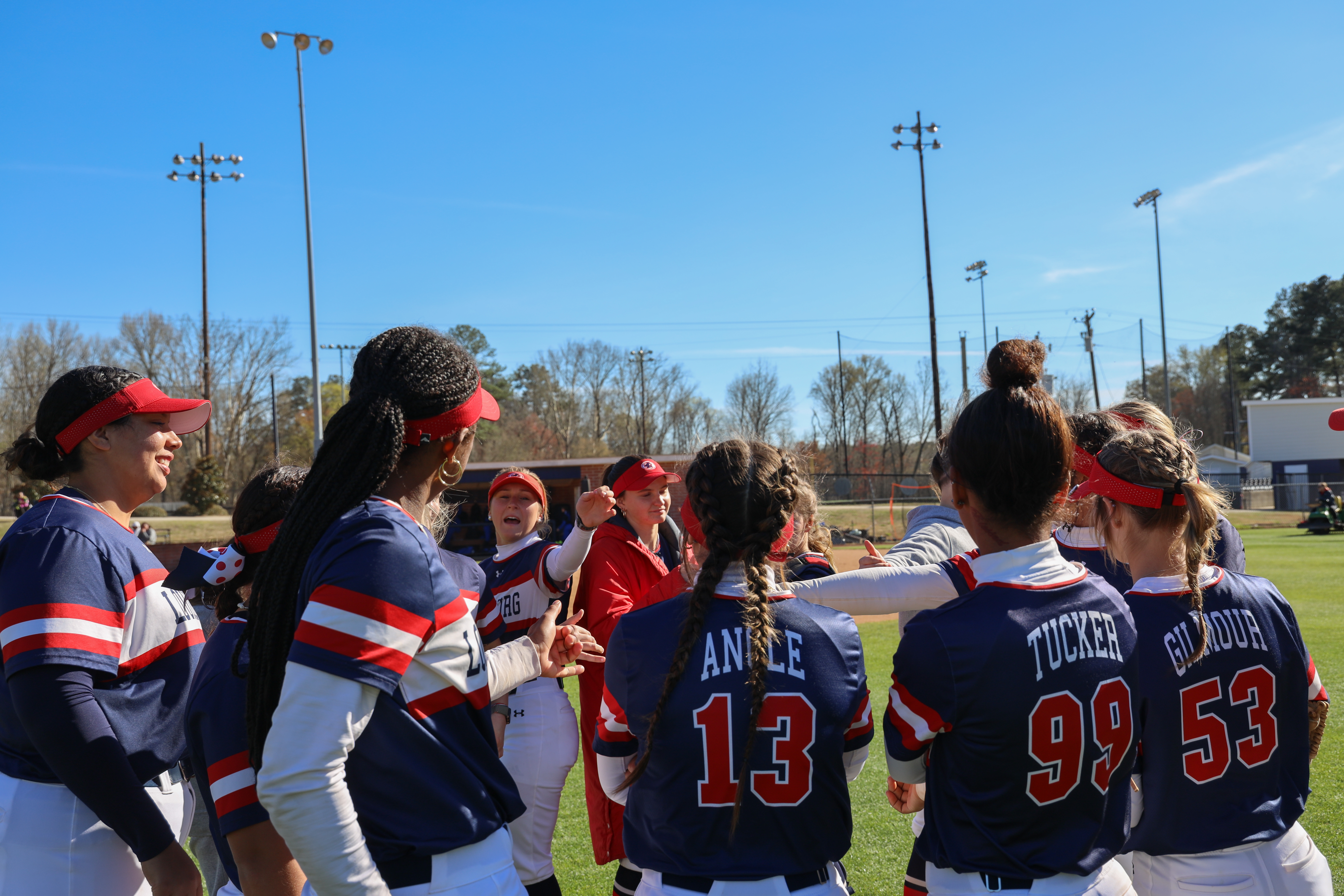 Louisburg College Softball, ranked 2nd in the nation for NJCAA Softball, will host the Region X (10) Tournament Final Four on Friday and Saturday, May 5 and 6.
The games are set to begin at 12:00 noon with Louisburg College taking on Cleveland Community College.
Other teams playing in the tournament include Catawba Valley and Bryant and Stratton. The next games will follow at 2:30 p.m., 4:30 p.m. and 6:30 p.m. Saturday's games will also begin at noon with the Championship Game scheduled for Saturday at 2:30 p.m.
Tickets are $10 and will be available the day of the games. Louisburg College staff and students receive free admission to the event with a valid student ID. Games will also be livestreamed on Louisburg College's YouTube.
The winner of the tournament will head to Florida May 13-14 to face off for the South Atlantic District Championship.
Come and support! Roll 'Canes!