Louisburg Softball Wins Region 10 Regular Season Championship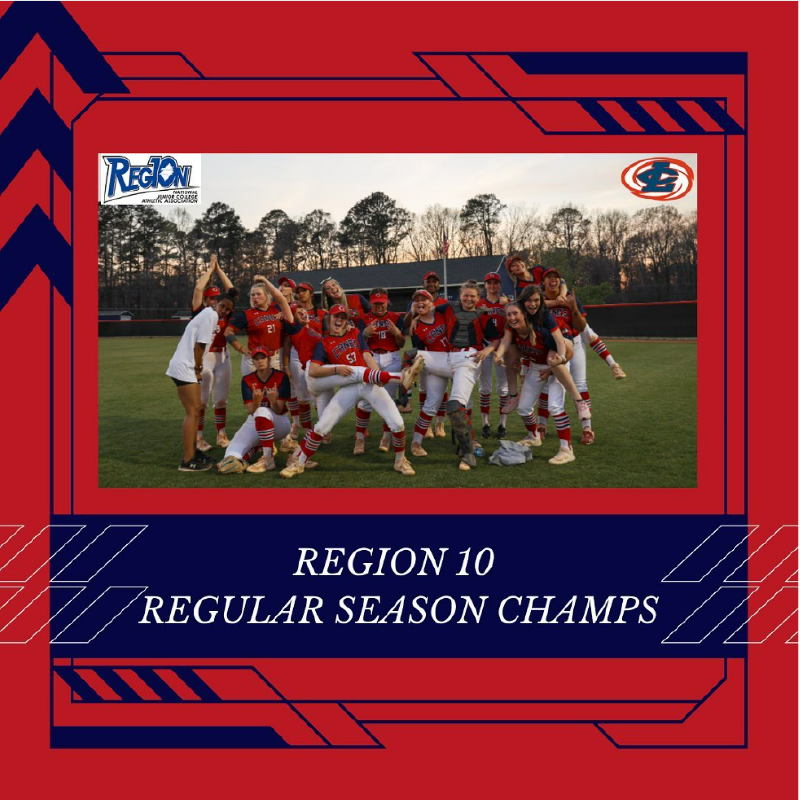 Congratulations to our 'Canes Softball team for being crowned the Region 10 Regular Season Champions!

The team, which is ranked #2 nationally in NJCAA Division II softball, holds an amazing 50-game win streak. 'Canes Softball's record for Region 10 was 38-0, leaving them undefeated in conference play!

Louisburg College Softball also made history with the 2022-23 season team earning the highest ranking in program history with a NJCAA Division II #2 ranking.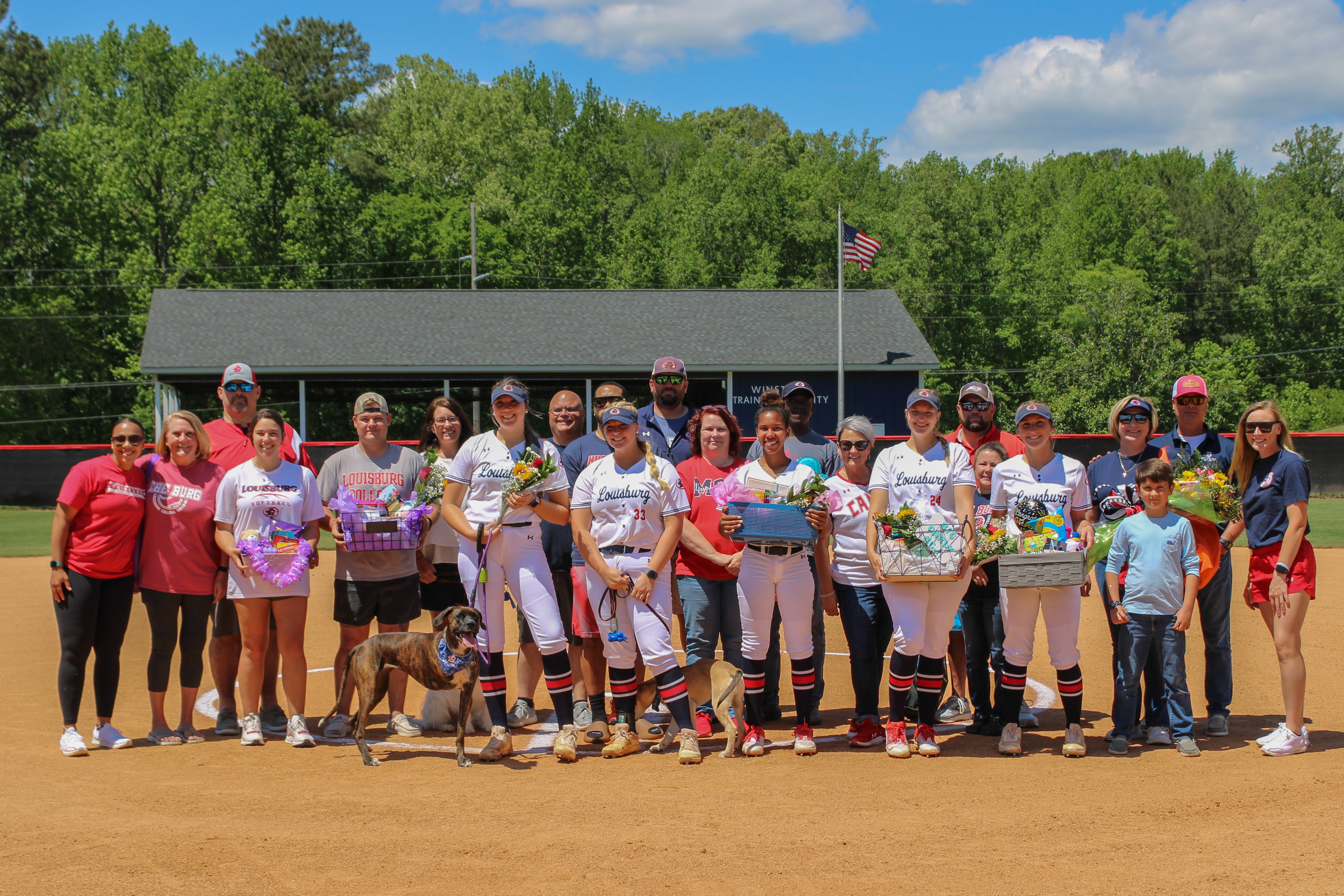 On Sunday, April 23, Sophomore Day was held for the Louisburg College Softball team!
The team honored their five sophomores before and during the game with gifts from family, friends, and the team and hugs. Each sophomore's accomplishments were read aloud as they were walked to the pitcher's mound by their family. The team also hosted a small get-together after the game where they ate and Coach Eric Lee gave his remarks.

Louisburg College Softball's 2023 sophomores include Dessa Houston (4); Carly Hannah (24); Emilee Prince (33); Riley Lingerfelt (79); and Brianna Tucker (99).
Louisburg College Softball hosted the Region 10 Opening Round Wednesday, April 26 - where the 'Canes won in 13-2 and 17-3. With the series win, the 'Canes advanced to the Region 10 Final Four. The tournament will continue at Louisburg College May 5-6, opponents and times to be determined.
Congratulations and Roll 'Canes!
For more Sophomore Day photos, visit here.