Traveling Art Series
All Louisburg College Art Exhibits are free and open to the public. Our 2019 - 2020 Traveling Exhibitions Series is displayed in the Edith C. Lumpkin Community Gallery which is located on the north side of our Seby B. Jones Performing Arts Center (JPAC). The Louisburg College Permanent Art Collection is housed in the Elizabeth Tiel Faulkner Gallery which is located on the south side of the JPAC. Both Galleries are open from 10am - 5pm, Monday through Friday.
For more information, such as possible weekend or evening tours, please contact Professor Will Hinton, at whinton@louisburg.edu or 919-497-3238.
Upcoming Art Exhibits
Click on the artists' names to read more information about their work.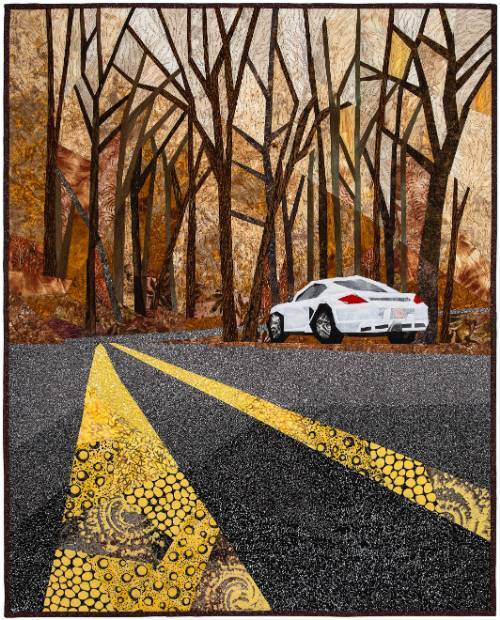 Those That Tell Stories and Those That Preach Sermons
Aug. 28, 2019 - Oct. 09, 2019
Opening Reception: August 28, 2019 @ 7:00 pm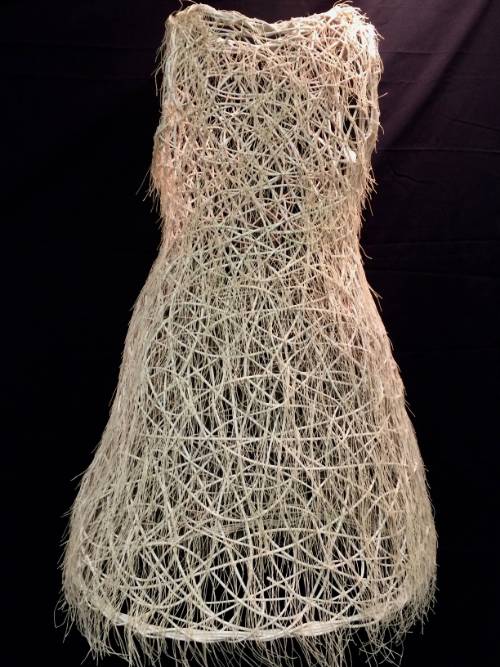 Markings of Wildness
Oct. 16, 2019 - Nov. 26, 2019
Opening Reception: Oct. 16, 2019 @ 7:00 pm
Drawing and Ceramics
Dec. 11, 2019 (Reading Day) one night only
Opening Reception: Dec. 11, 2019 @ 7:00 pm
Faces and Figures of Beauty
Jan. 22, 2020 - Mar. 6, 2020
Opening Reception: Jan. 17, 2020 @ 7:00 pm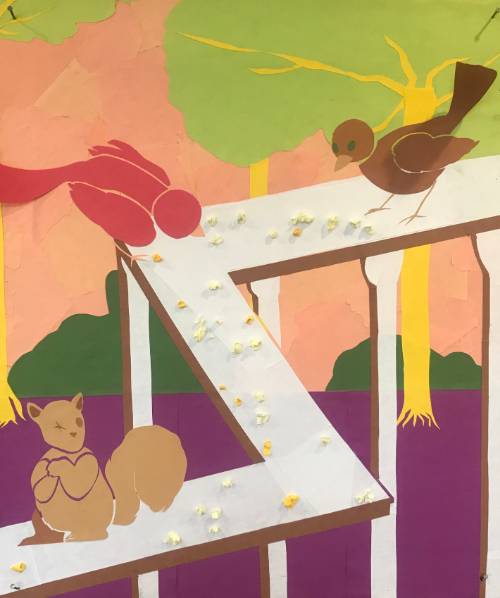 Drawing and Ceramics
(left) Artwork by Natalie Williamson, Louisburg College Student
May 8, 2020 (one night only)
Opening Reception: May 8, 2020 @ 7:00 pm