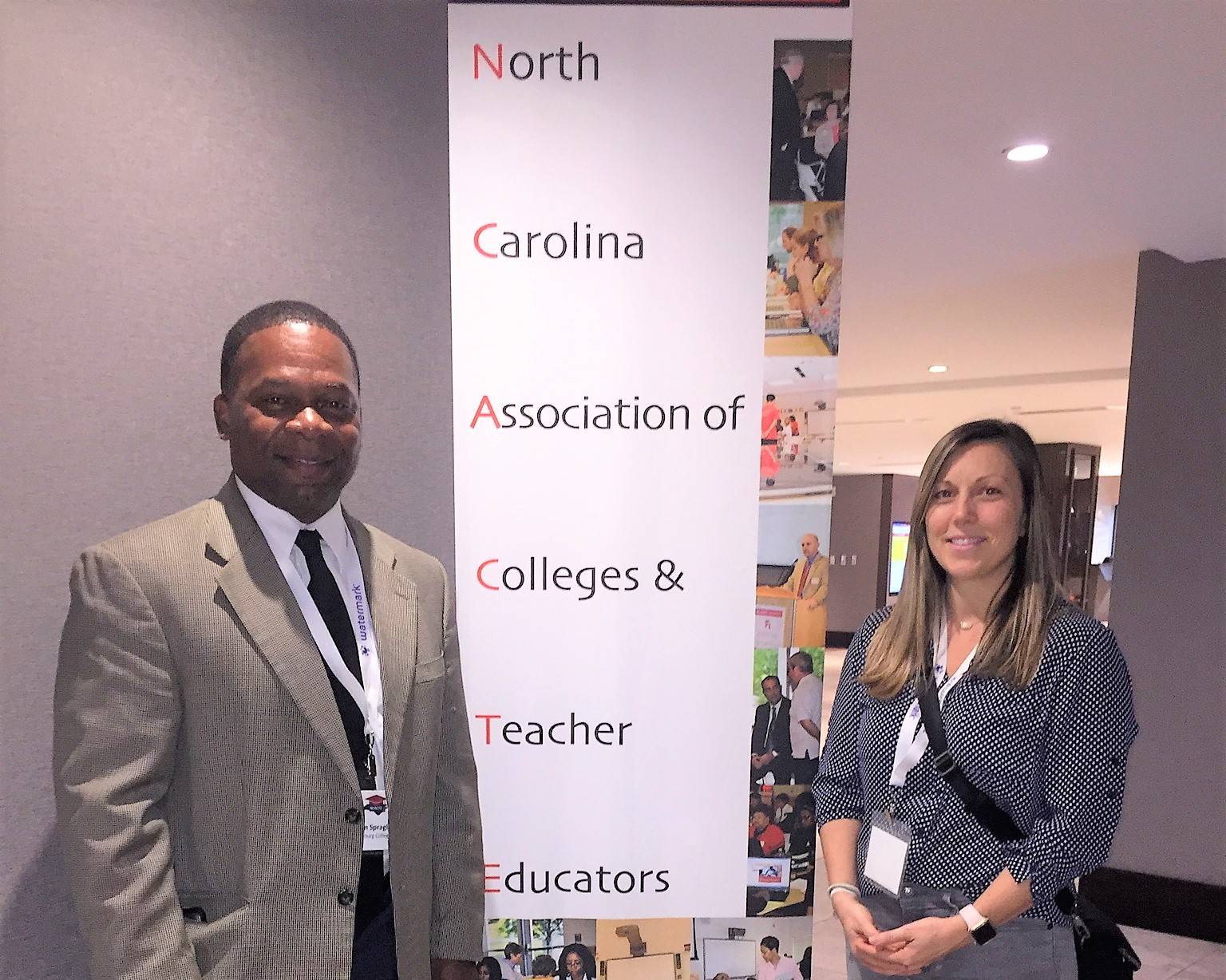 On Tuesday, October 1, 2019, Dr. Kelvin Spragley and Mrs. Caitlin Frederick were invited to present at the 37th Annual North Carolina Teacher Education Forum (NCACTE).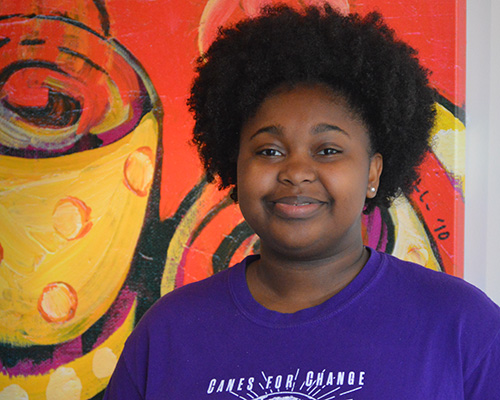 Jayla Watson didn't think much about pursuing a college education in high school. Jayla knows she would not be heading to the Nation's Capital without her start at Louisburg College.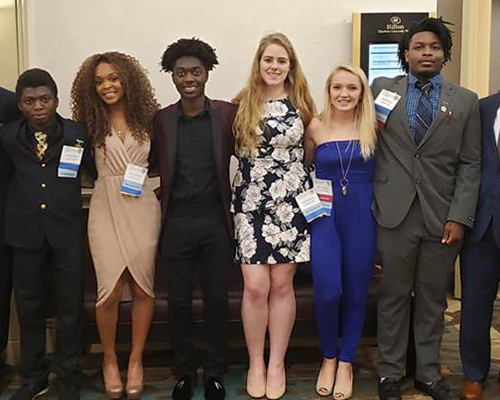 Four Louisburg College students placed high enough in a business competition to earn them a spot in a national competition in San Antonio, Texas.