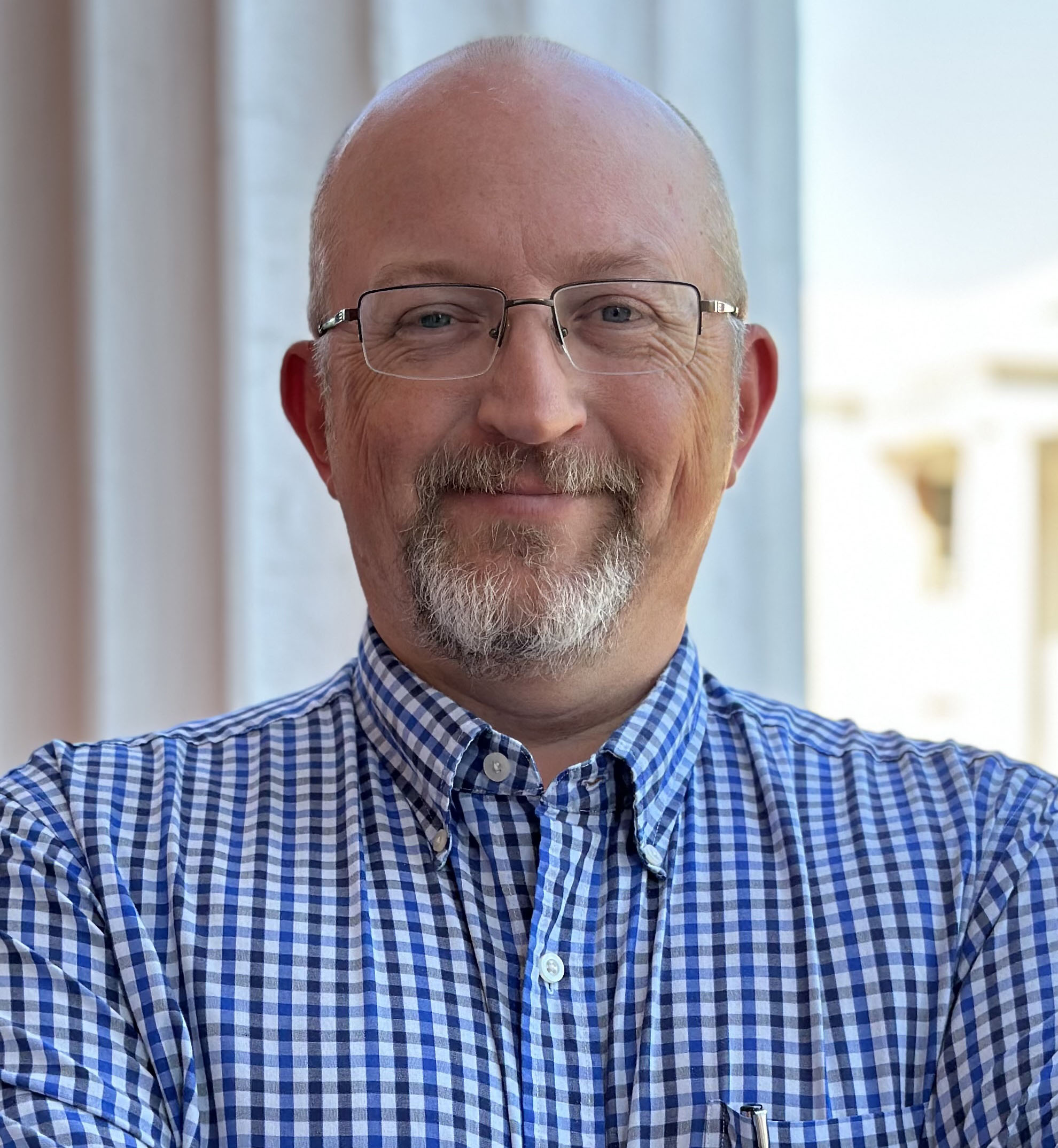 Louisburg College is pleased to welcome Gene White as Director of Marketing.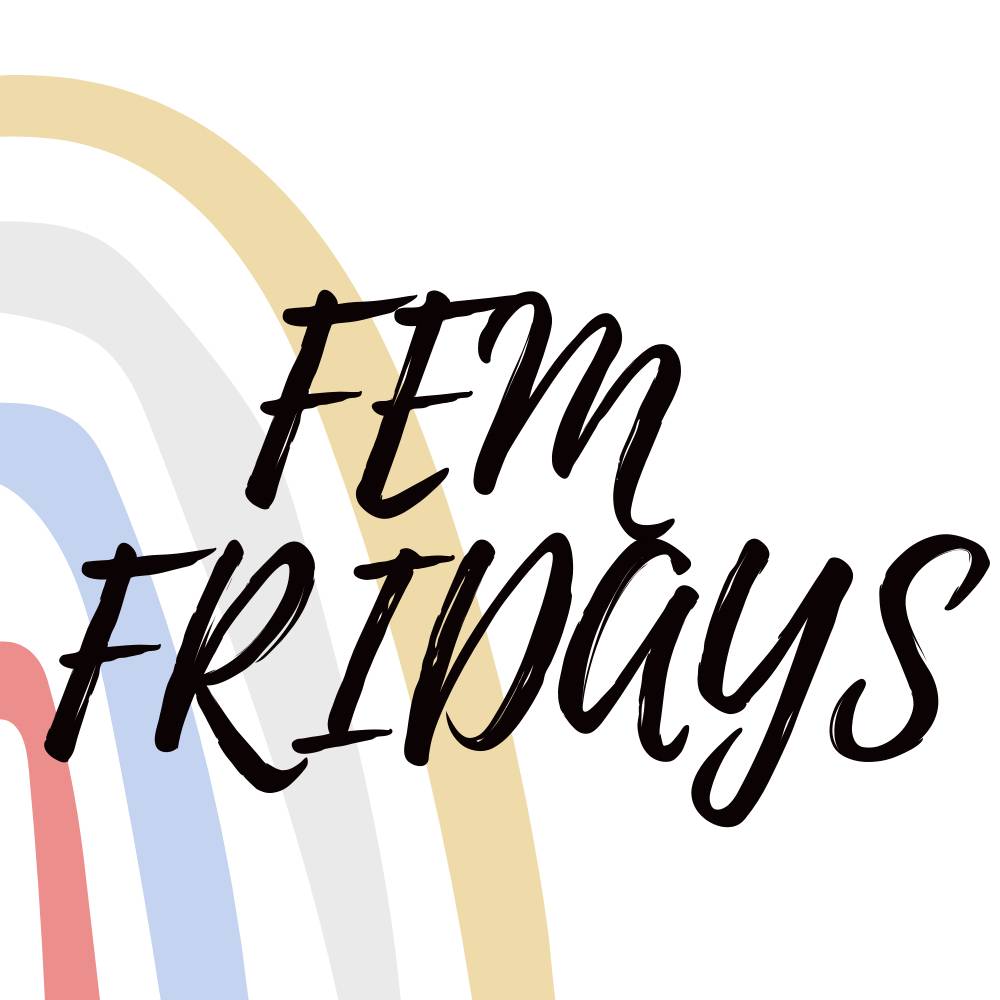 Fem Fridays - creating a space for students who identify as female, to feel empowered within the Louisburg College community.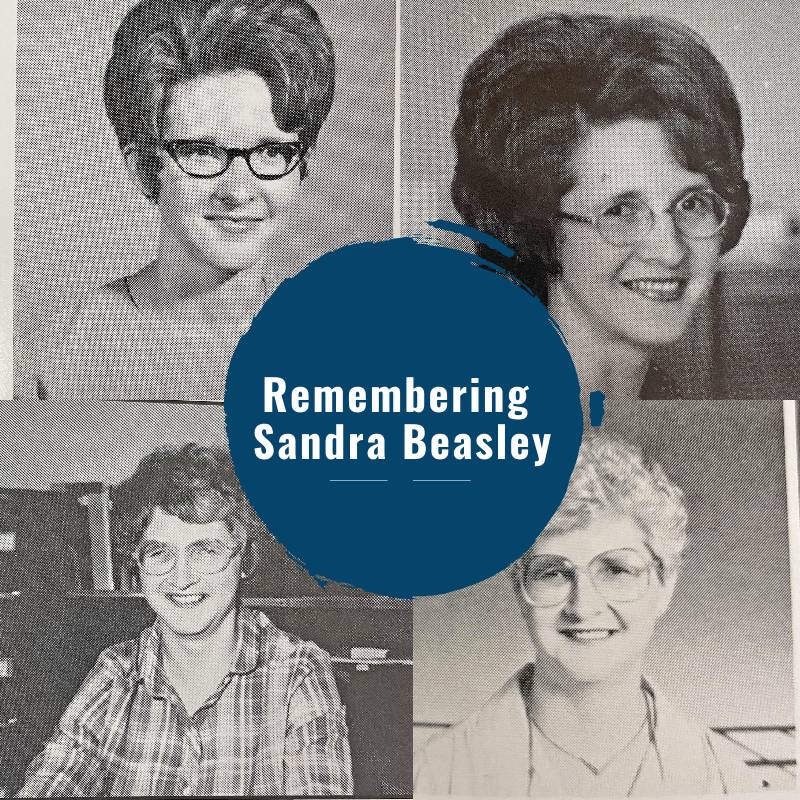 We are remembering and celebrating the life of Sandra A. Beasley after hearing of her passing on December 6, 2021.