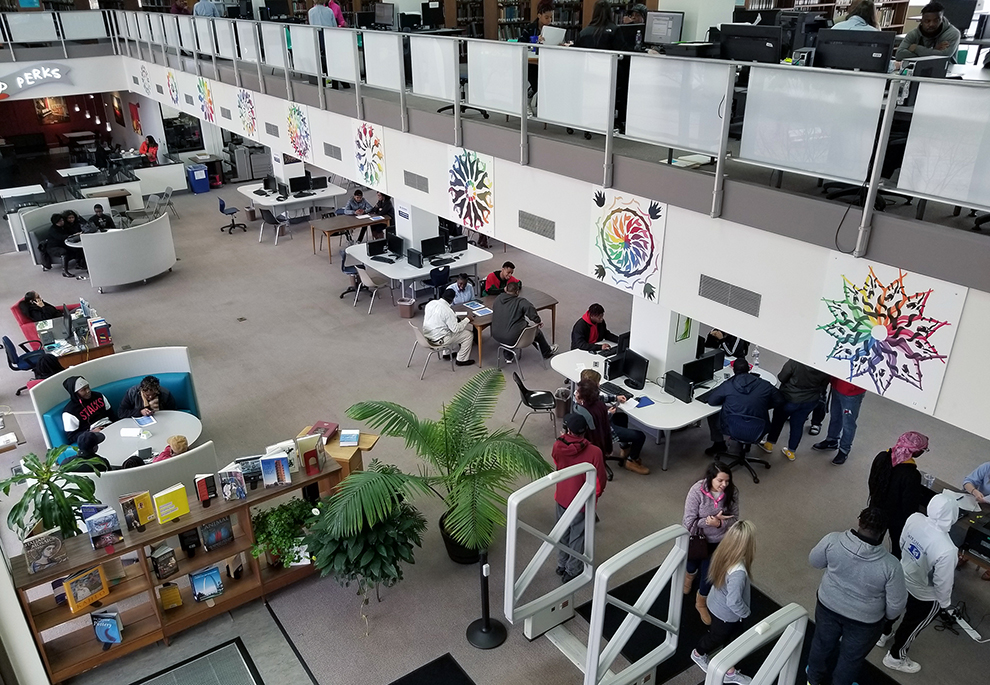 The cold days of winter seemed a bit warmer on Monday, January 14th as Louisburg College welcomed new students for the spring semester.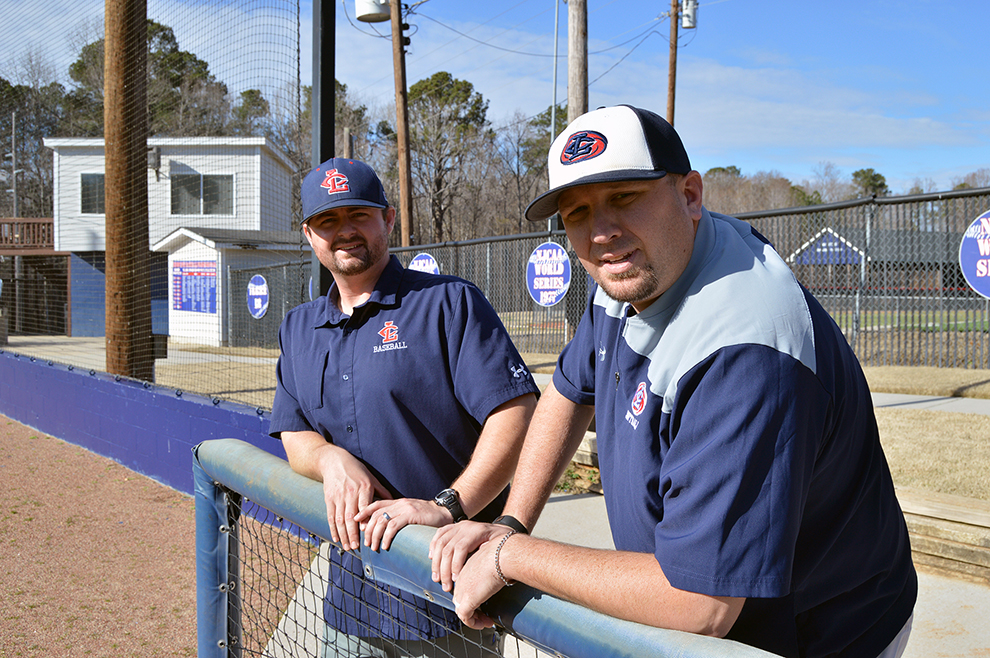 Louisburg College's baseball and softball programs are working together with alumni and supporters to help preserve the tradition of excellence associated with both teams as they head into their highly-anticipated season openers.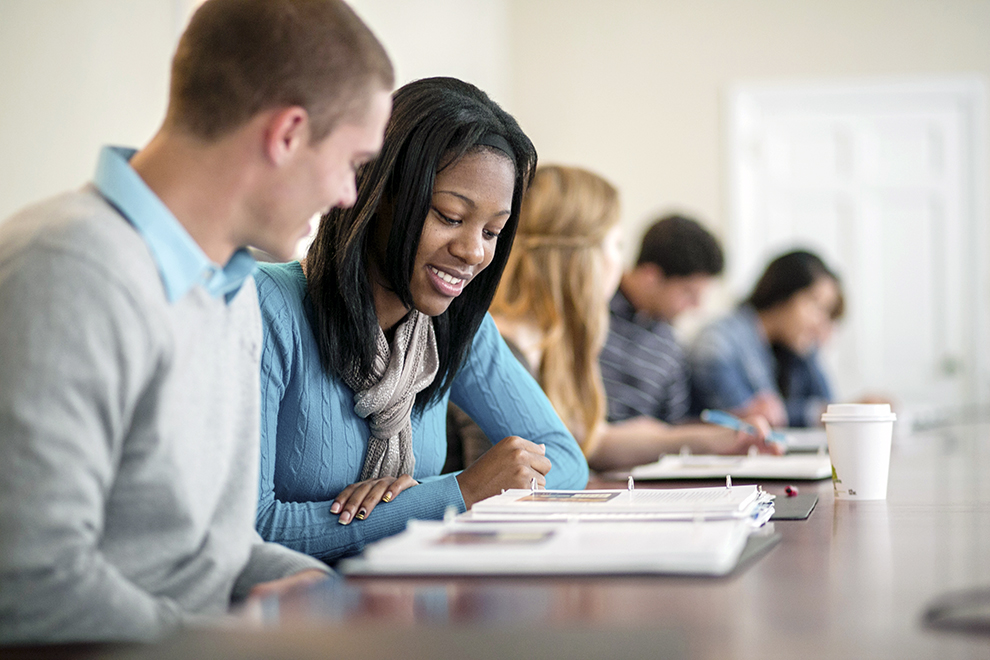 Louisburg College is happy to welcome all new and returning students for the spring semester. The following information should help ensure a smooth transition to campus life:
Sherri Hieber Day: Storytelling Adventures
Sherri Hieber is a textile artist who creates amazing hooked rugs. Her work will be on exhibit at the JPAC's Edith C. Lumpkin Community Gallery from Thursday, January 17th through Friday, March 8th, 2019.
First Pitch Gala
Louisburg College alumni, supporters, faculty and staff are invited to the First Pitch Gala to support the softball and baseball teams. The event is scheduled for Saturday, January 26th, 2019, 5 p.m. to 8 p.m. in the Roger G. Taylor Athletic Center.
Mike Super: Magic & Illusion
"Mystifier" Mike Super is a magician, entertainer and supernaturalist who creates a family-friendly performance that is truly unique!