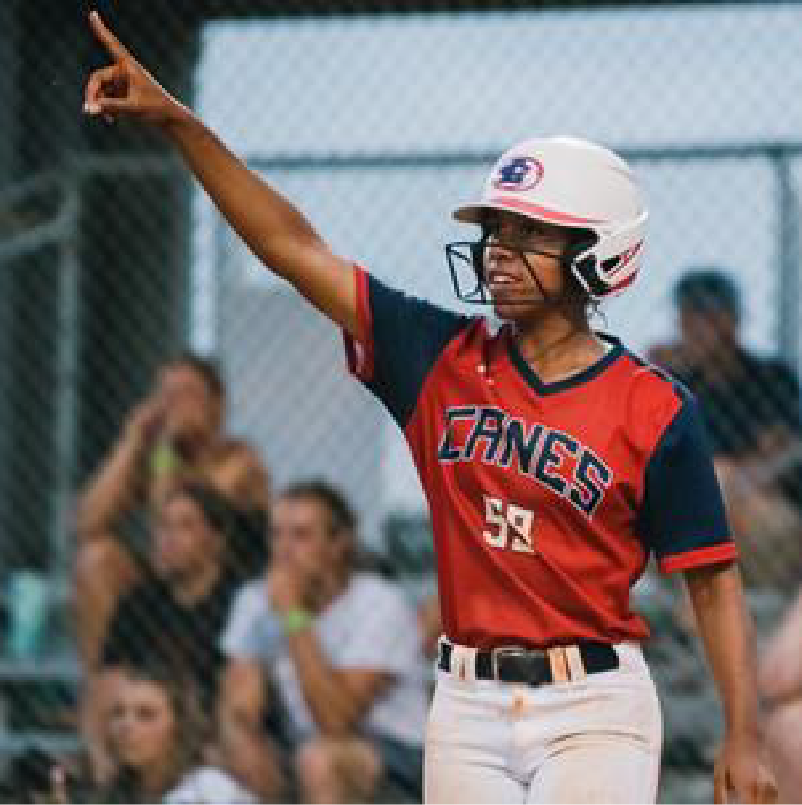 The Louisburg College Softball team is excited for their 2023 spring season to begin.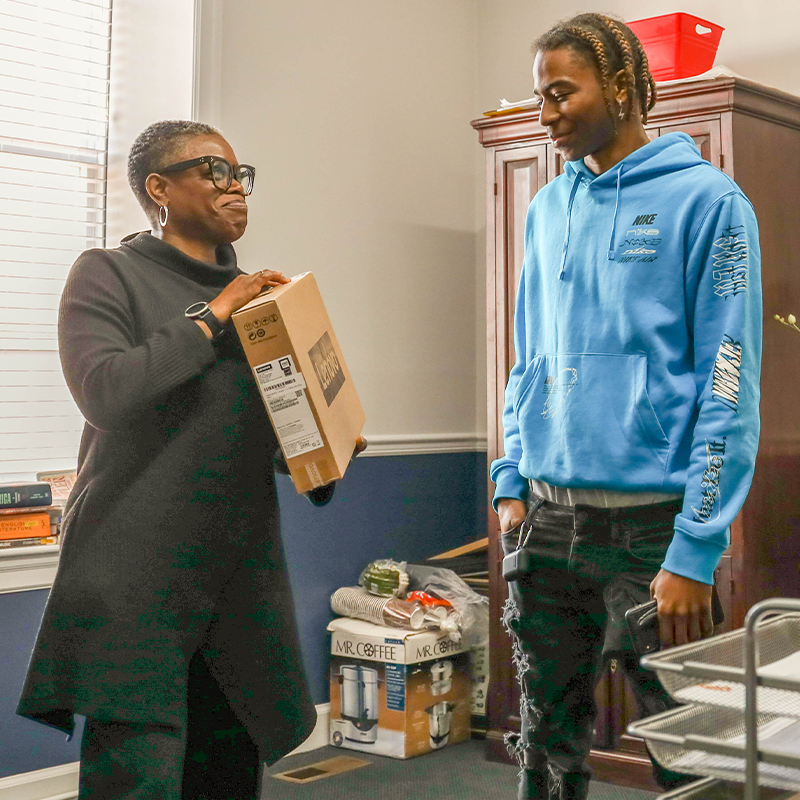 On Monday, January 30, Sophomore Joshua Aaron, '23, was awarded a new laptop after being randomly chosen for the generous gift.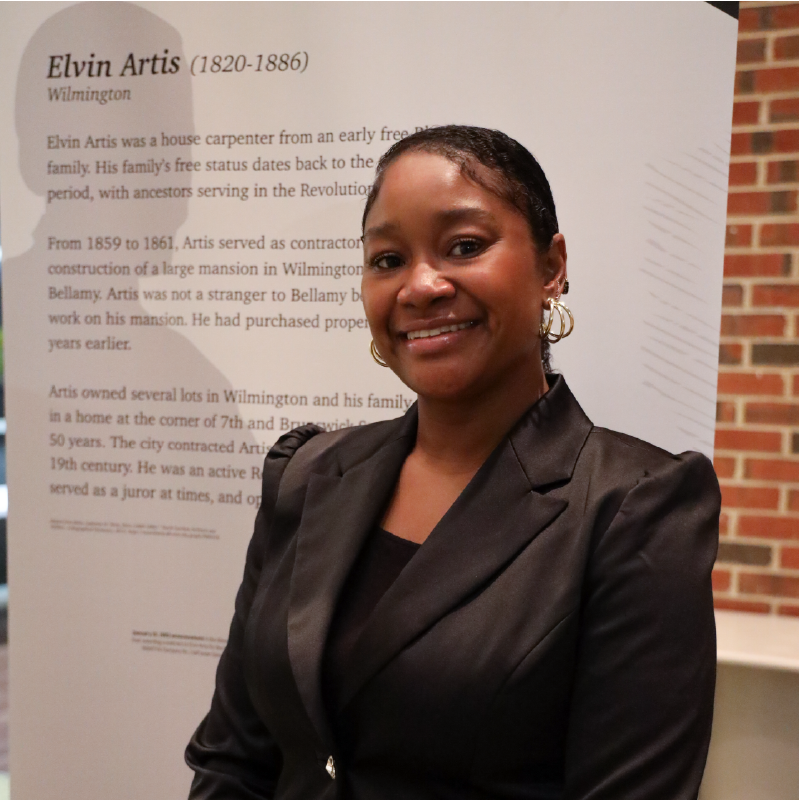 Tuesday night marked the official opening of the "We Built This: Profiles of Black Architects & Builders" exhibit in the JPAC's Holt Lobby. Presented by Preservation North Carolina, it will be available for viewing the entire month of February in celebration of Black History Month. The exhibit showcases the history and legacy of Black builders in North Carolina.
The Beat Goes On - Cher Tribute
Join us at the JPAC February 23, 2023 at 7:30 p.m. for this dynamic performance! CHER Tribute Artist Lisa McClowry's portrayal of the Goddess of Pop featured in her one-woman Broadway-style live stage show, "The Beat Goes On" is set apart from all other CHER tribute artists.
Fire of Georgia
Direct from Tiblisi, Georgia and comprised of 32 male and female dancers, the Royal National Dance Company will tour the USA for the first time in March 2023 with their program "Fire of Georgia." March 30, 2023. Show starts at 7 p.m.