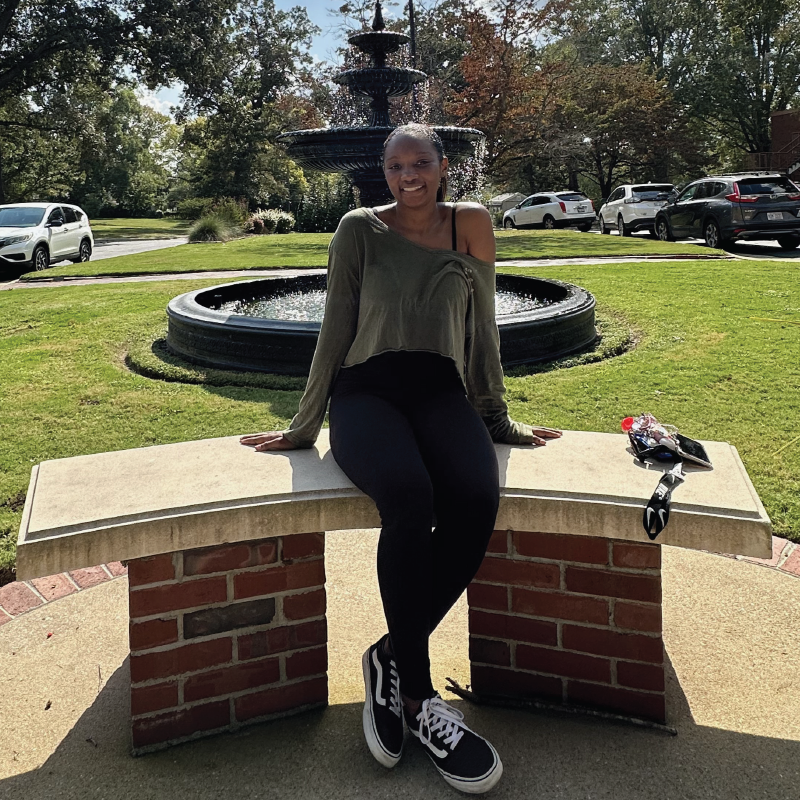 Larissa Turner is a Sophomore at Louisburg College studying Business. Originally from Raleigh, North Carolina, Turner is a returning member of the CCA National Champion Louisburg College Cheerleading team and Whitehead Leadership Program. She enjoys baking, crafting, and rollerskating. Her favorite class at Louisburg is theater appreciation.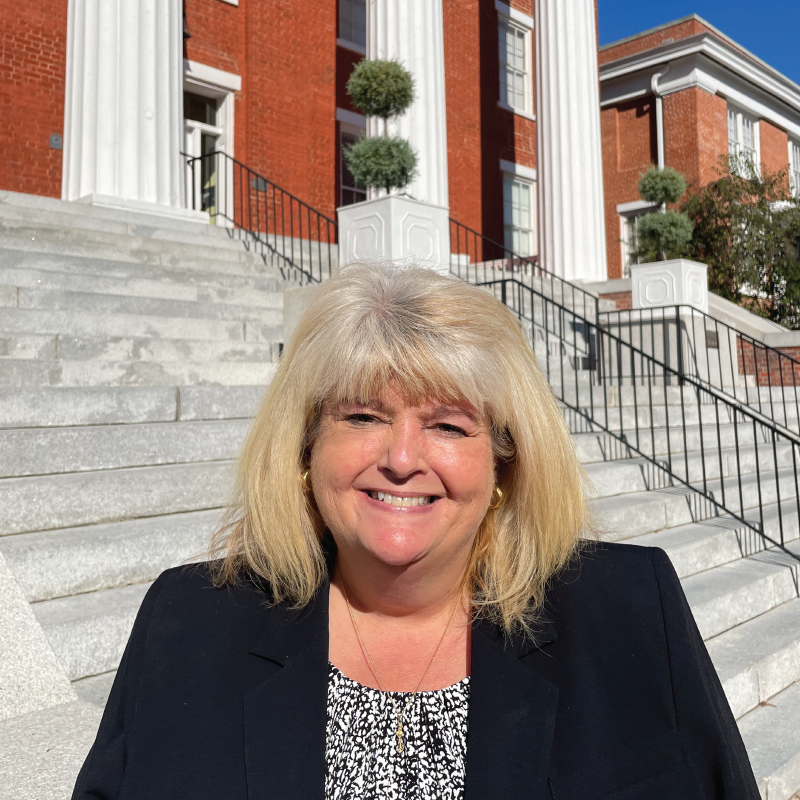 Tracey Dysart Foster has been named Vice President for Enrollment Management at Louisburg College. Tracey has 35 years of experience working in enrollment management at various colleges and universities and at the secondary school level.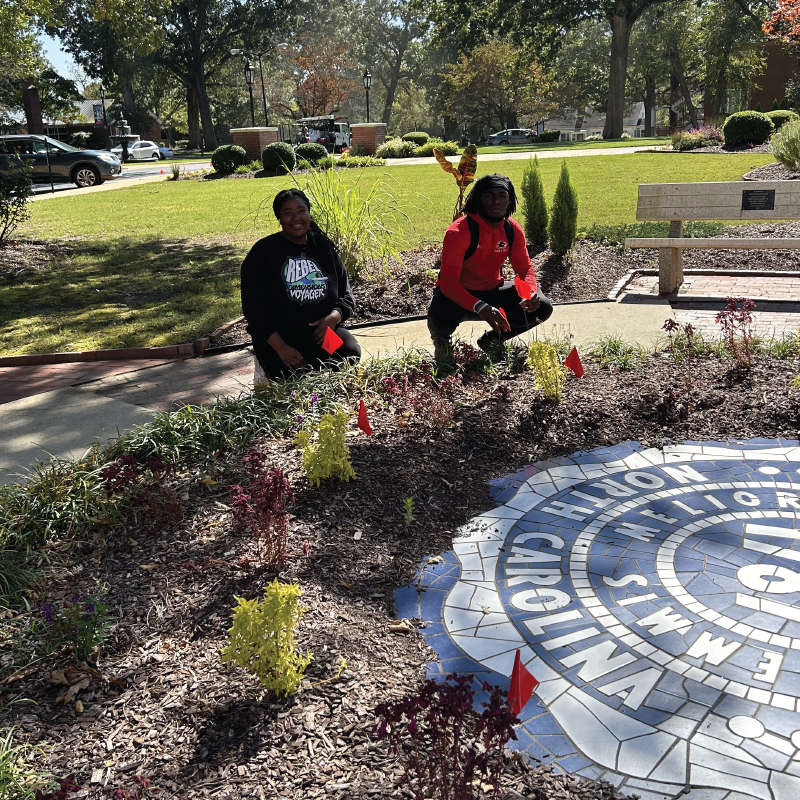 Many 'Canes on and around campus may have noticed a number of small red flags scattered around. Students, alongside Student Life, placed these red flags yesterday afternoon. They are meant to symbolize "If you see something, say something."