Opportunity Grows at Louisburg College
Open House @ JPAC | March 25, 2023 | 10:30 a.m. - 12:30 p.m.
Interest Form
Apply Today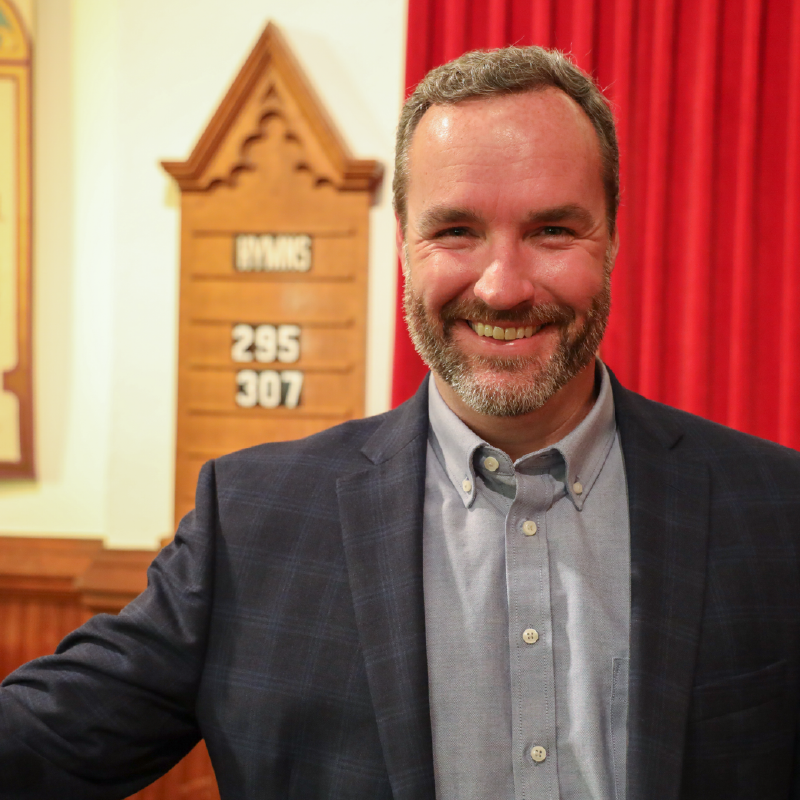 If you attended or worked at Louisburg College between 2007 and 2020, you know Professor Josh Parrott. Although he left Louisburg College three years ago, Parrott has returned to preach for a week-long revival at Louisburg Baptist Church.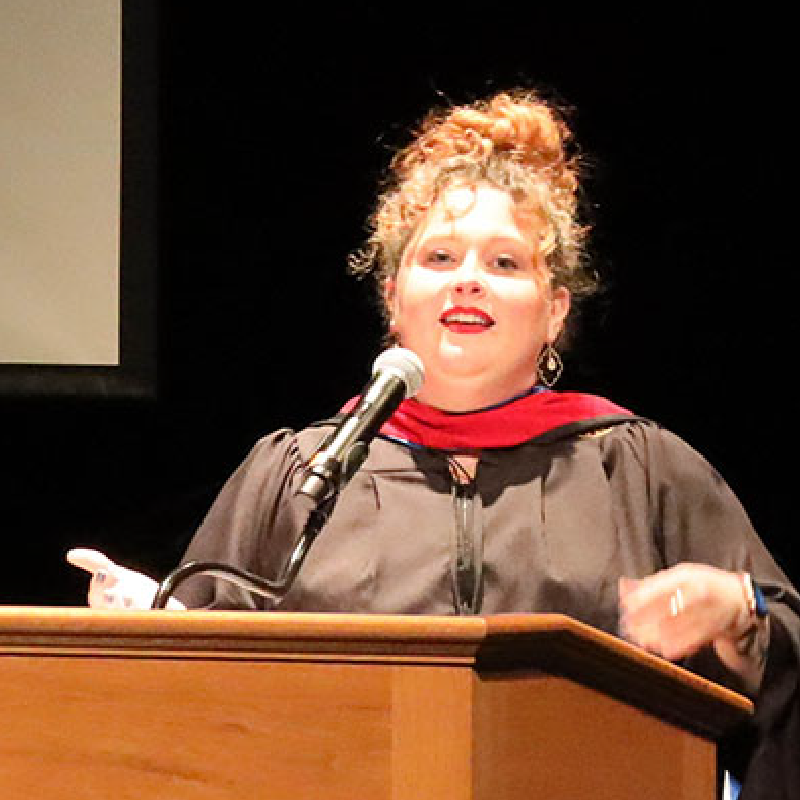 Louisburg College Chaplain Amanda Bunce recently preached to the congregation at Louisburg Baptist Church for its Annual Women's Sunday. Bunce received an invitation from a Louisburg College Board of Trustees member in January to speak at the church. Bunce's sermon centered around the Book of Luke, Chapter 13, and the story of the fig tree.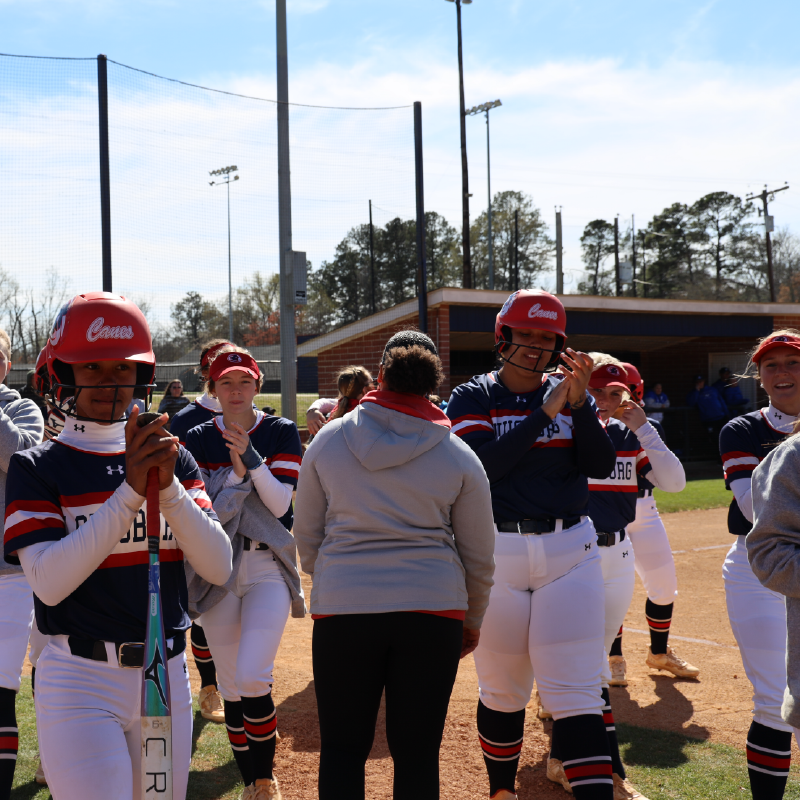 Louisburg College Softball continues their winning streak with 18 wins in a row! The team is currently ranked #8 nationally among NJCAA Division II teams.
Louisburg College Open House Event
Louisburg College hosts an Open House event. From 10:30 a.m. till 12:30 p.m. on March 25, 2023, parents, prospective students, and community members are welcome to tour campus and learn more information about admissions, financial aid, housing, academics, and more.
Fire of Georgia
Direct from Tiblisi, Georgia and comprised of 32 male and female dancers, the Royal National Dance Company will tour the USA for the first time in March 2023 with their program "Fire of Georgia." March 30, 2023. Show starts at 7 p.m.