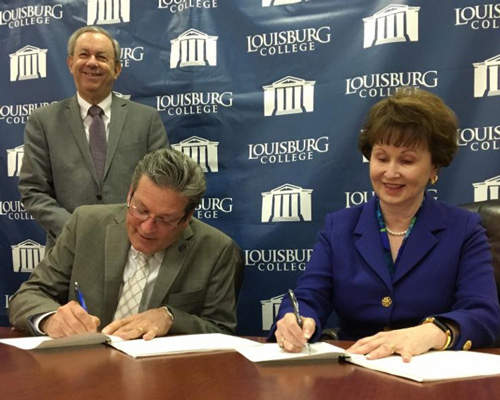 The presidents of Louisburg College and North Carolina Independent Colleges and Universities (NCICU) today signed the Independent Comprehensive Articulation Agreement (ICAA) that better defines transfer options for students from the two-year college to a number of private baccalaureate degree-granting institutions in North Carolina.
Louisburg College is pleased to announce the appointment of Dr. Bonnie Suderman as Vice President of Academic Life and Dean of Faculty.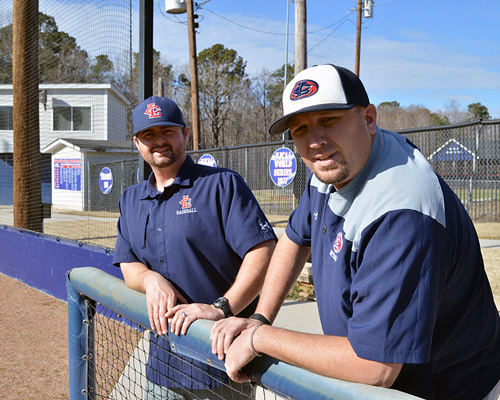 Louisburg College alumni, supporters, faculty and staff are invited to the First Pitch Gala to support the softball and baseball teams. The event is scheduled for Saturday, January 26th, 2019, at 5 p.m. in the Roger G. Taylor Athletic Center. Contact: Sara Lippard, assistant softball coach, 919-497-1100 or slippard@louisburg.edu.
Blackbeard: Pirate Enemy Number One
Although pirates have fascinated the world for centuries, no pirate has ever achieved the notoriety of Blackbeard. Dr. Engel's program sifts facts from fiction in order to reveal a man far more complex and fascinating than the rather cardboard villain of his current, inaccurate reputation.