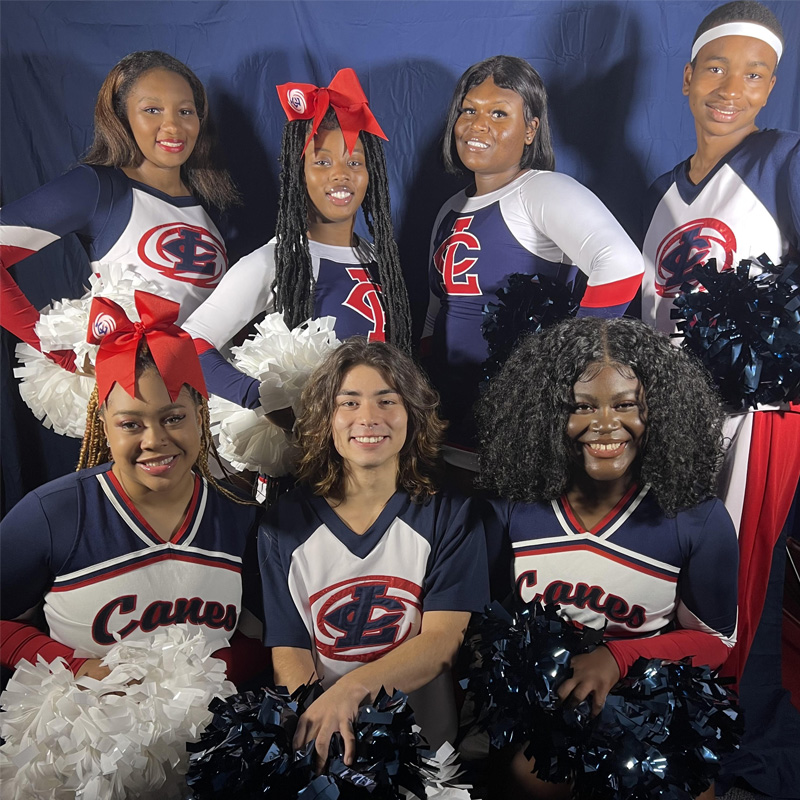 Congratulations to the Louisburg College Cheer Team for receiving two bids to the Christian Cheerleaders of America (CCA) 2023 Christian Cheer Nationals and Collegiate Championship.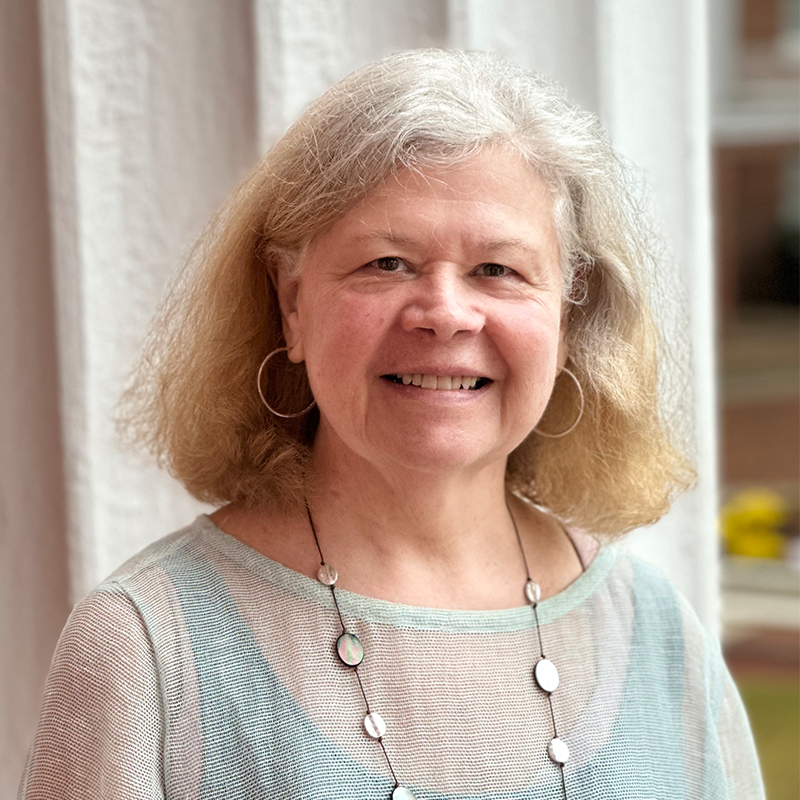 We are pleased to announce that Laura Neff rejoined the Louisburg College community on Tuesday, November 1, 2022, as the Vice President of Student Life. She previously served as the Dean of Students at Louisburg College from 2015 - 2017.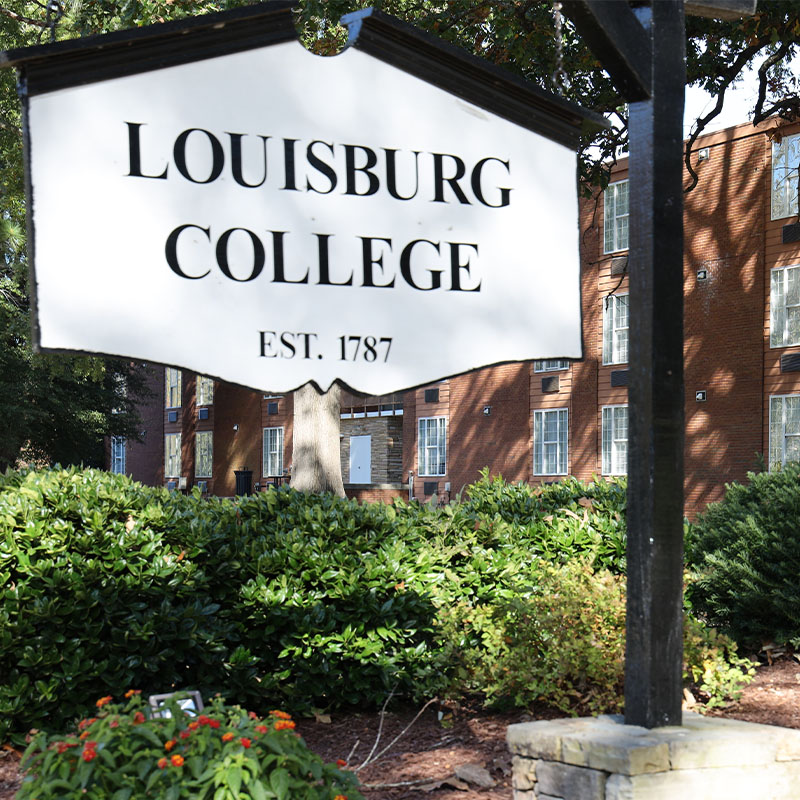 Alumni, faculty, staff, and friends celebrated Homecoming on Main, October 22, 2022, on the Benson Chapel Lawn, the sun-splashed day was the perfect setting for those in attendance to reminisce about their time at Louisburg College, stop by the Alumni Association table for some sweets, toss a few bags of cornhole, purchase Hurricane gear, flip through pages of "The Oak", and enjoy fellowship with old and new friends.
The Beat Goes On - Cher Tribute
Join us at the JPAC February 23, 2023 at 7:30 p.m. for this dynamic performance! CHER Tribute Artist Lisa McClowry's portrayal of the Goddess of Pop featured in her one-woman Broadway-style live stage show, "The Beat Goes On" is set apart from all other CHER tribute artists.
Perondi's Stunt Dogs
This cast of performers and dogs will delight audiences of all ages, with high energy excitement from beginning to end. During the Stunt Dog Experience, you will witness some of the most incredible stunts and behaviors ever performed by dogs.