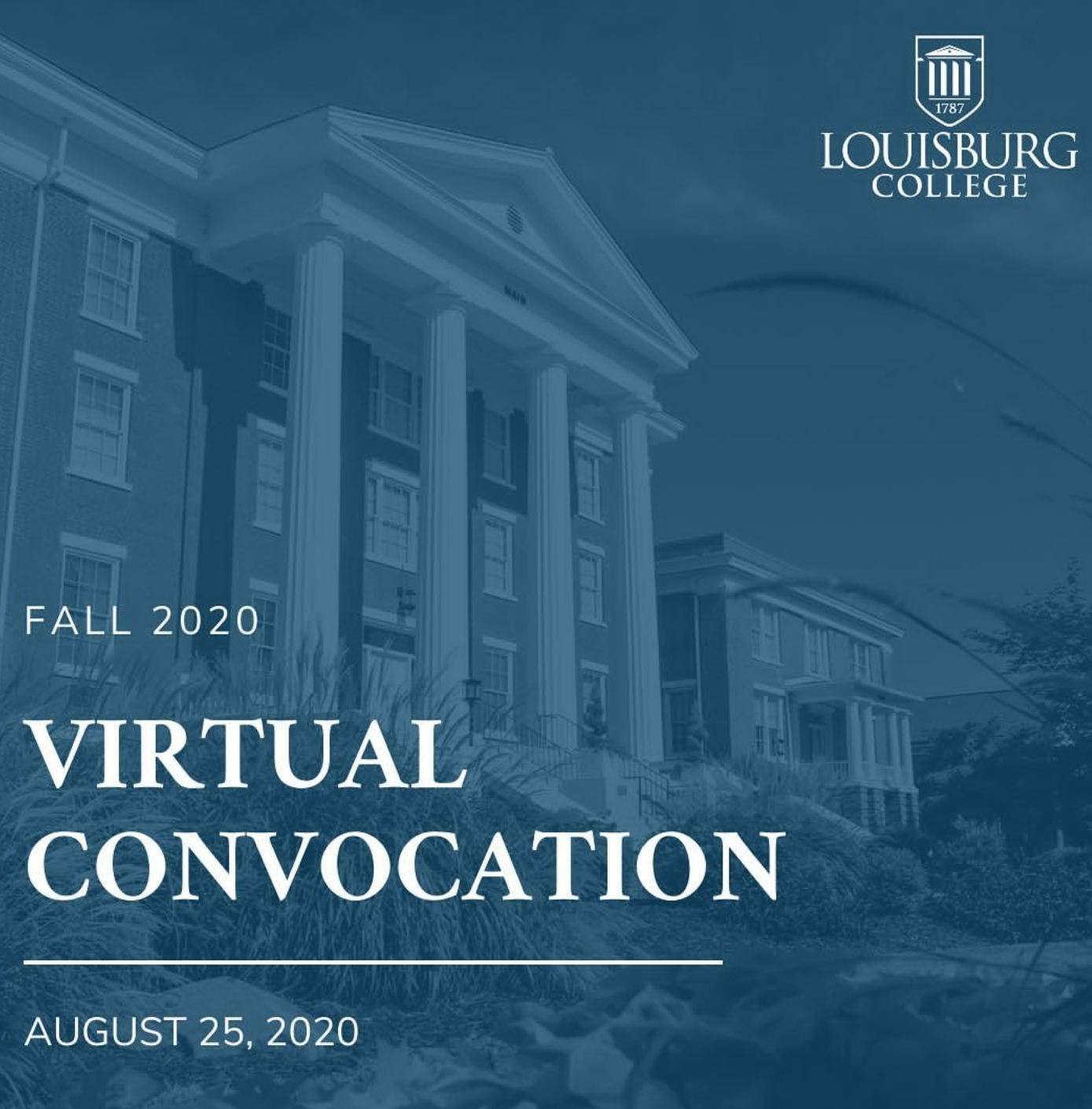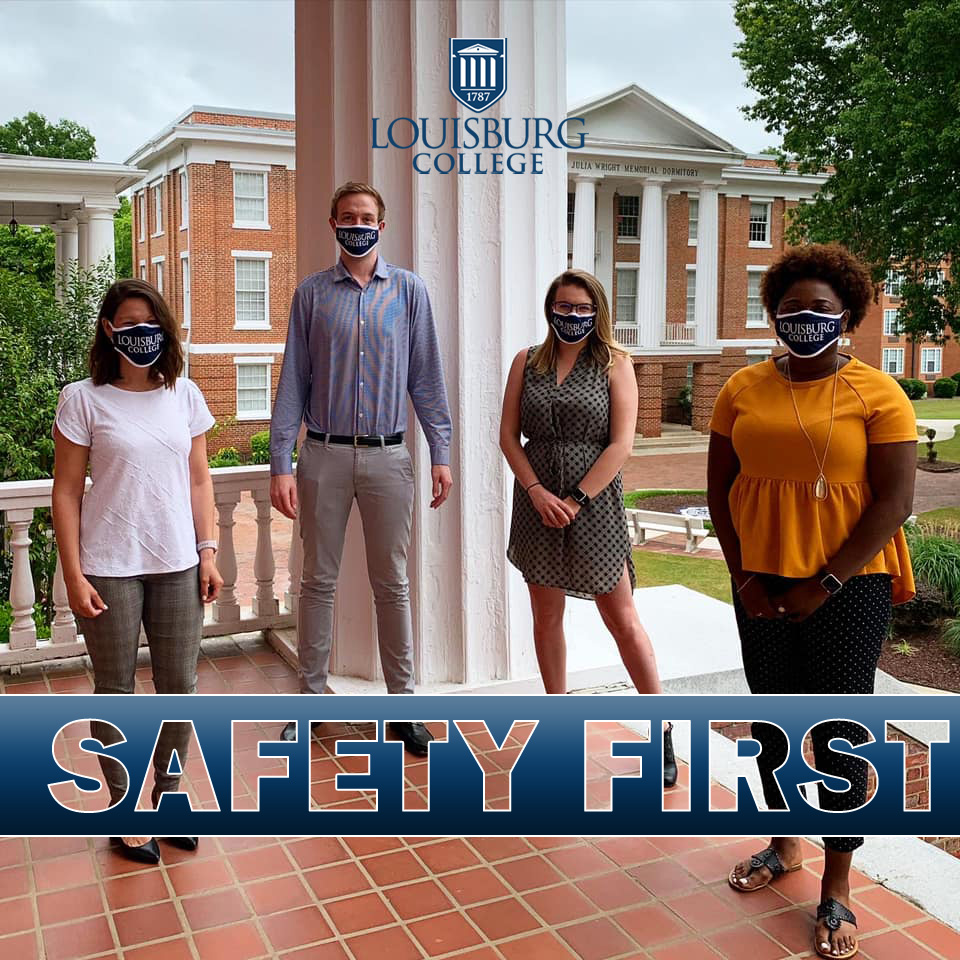 Louisburg, NC— August 10, 2020 — To help ensure the safety of students, faculty, and community alike, Louisburg College's campus will be closed to non-essential visitors this fall semester. Those who are not officially associated with the College are asked to remain off-campus in an effort to maintain health and safety and limit possible exposure to COVID-19.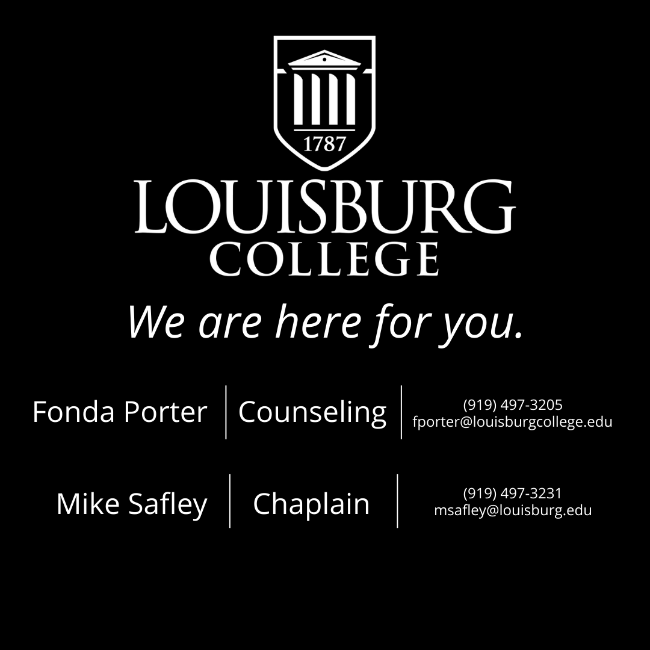 Louisburg College Chaplain, Mike Safley unites the community in prayer
Open Discussion | Campus Ministry Event
8:00 PM |  Benson Chapel,    Louisburg College Students are invited to gather to discuss relevant issues, concerns, and leave with a feeling of HOPE. The discussion will be led by Mike Safley, Chaplain.