How to Apply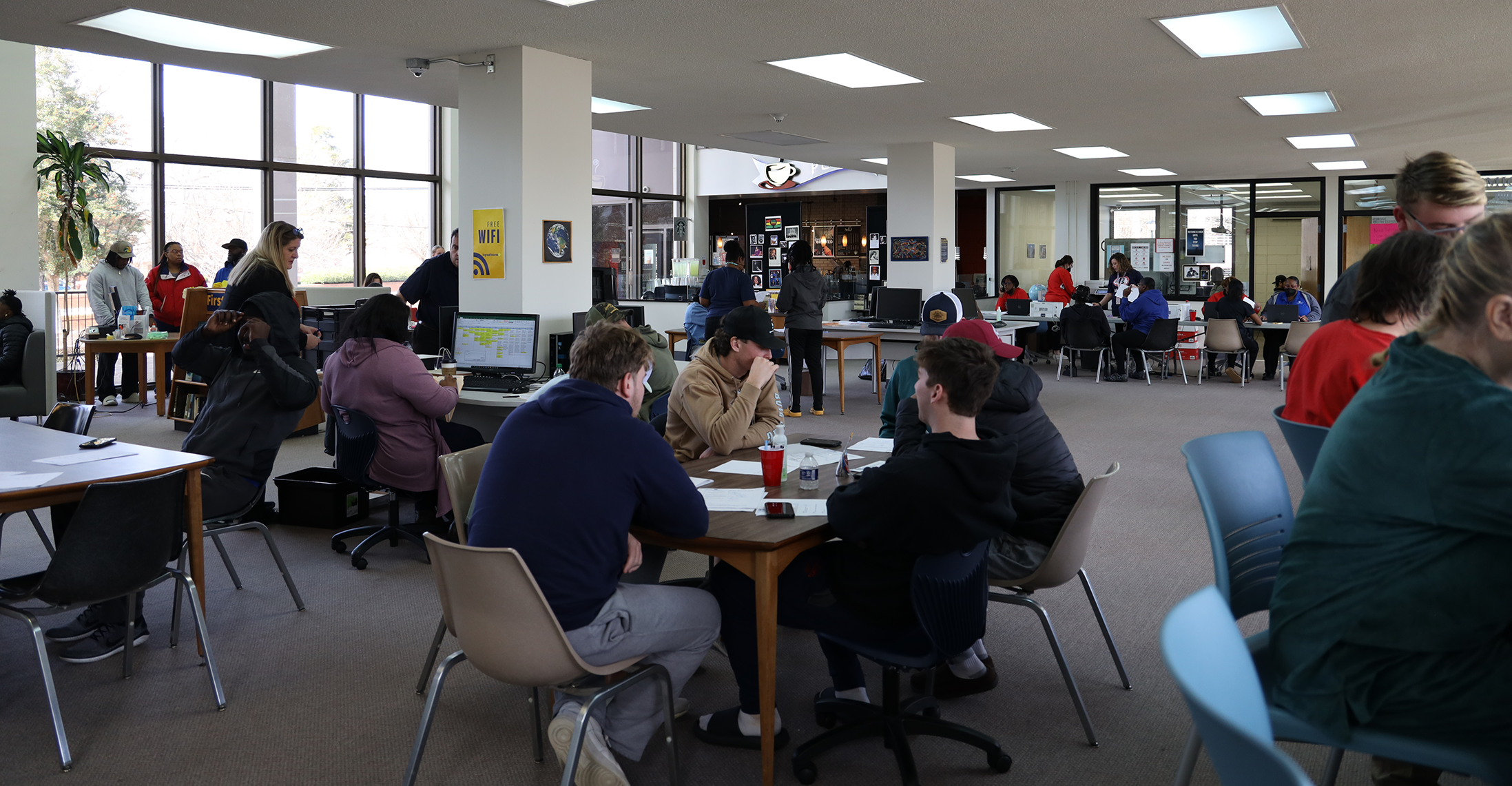 Louisburg College Welcomes You!
Louisburg College's doors are open to all students with the desire and ability to benefit from attending college. We carefully consider each applicant's potential for achievement through our whole-person approach to admissions decisions, looking at more than just their test scores and transcripts.
Students are encouraged to apply as early as possible for the greatest chance of acceptance to the college and the best financial aid and scholarships. Our rolling admissions policy allows us to respond to applicants in a matter of days.
The Louisburg College application is submitted directly to the Admissions Department. Please allow 48 business hours for the Admissions Team to review and follow-up with any questions.
Applying through the College Foundation of North Carolina (CFNC) is also an acceptable way to apply to the college.
College Foundation of North Carolina (CFNC) is a free service of the State of North Carolina provided by a collaboration of Pathways (the NC Department of Public Instruction, the NC Community College System, the NC Independent Colleges and Universities and The University of North Carolina System), the North Carolina State Education Assistance Authority, and College Foundation, Inc. CFNC promotes access to North Carolina higher education and assists students with education planning, career planning, and applying and paying for college.*
Louisburg College has the right to admit or deny admission to any applicant based upon the college's established policies and standards.
*cfnc.org