De Hart Botanical Gardens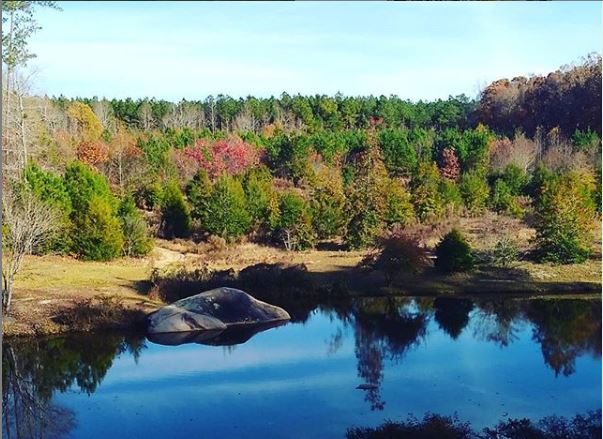 Welcome to Louisburg College's De Hart Botanical Gardens!
Location
The gardens border US 401 on the east side, 5.5 miles south of Louisburg and 0.5 miles north of Royal Crossroads.
Hours
The gardens are open to the public from sunrise to sunset.
Acreage
92 acres, which include a residence, museum, and structures for storage of botanical equipment.
Emphasis
The gardens include preserved forestation and an open area with a lake that provide protection to a wide range of botanical species. The gardens are also open to the public for hiking, weddings, educational sessions, 5K runs, community concerts, and picnicking.