News Listing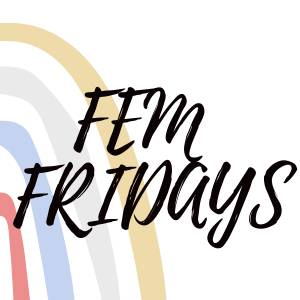 Thursday, March 10th, 2022
Fem Fridays - creating a space for students who identify as female, to feel empowered within the Louisburg College community.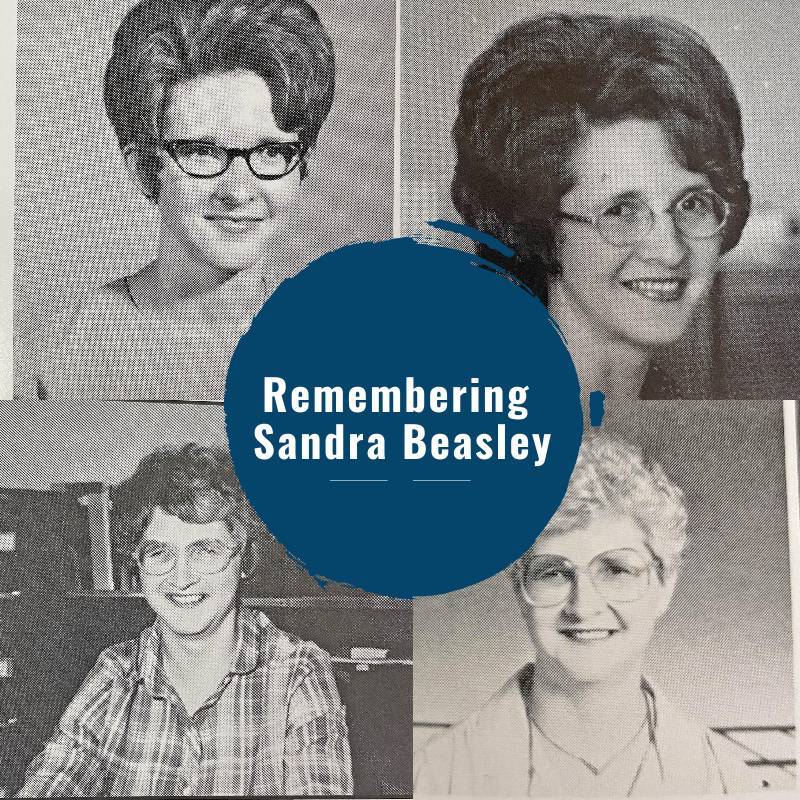 Friday, December 10th, 2021
We are remembering and celebrating the life of Sandra A. Beasley after hearing of her passing on December 6, 2021.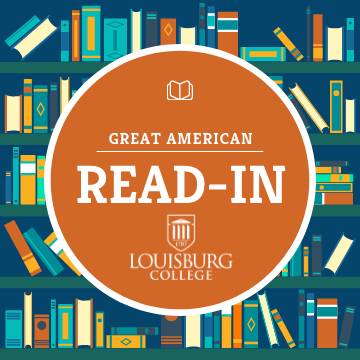 Monday, November 29th, 2021
Louisburg College's Great American Read-In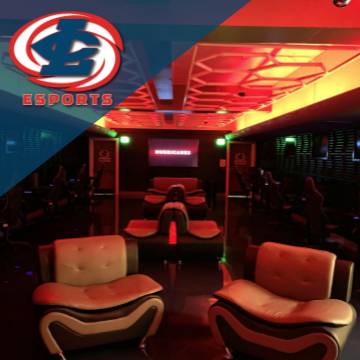 Thursday, October 28th, 2021
Esports Competitive Gaming at Louisburg College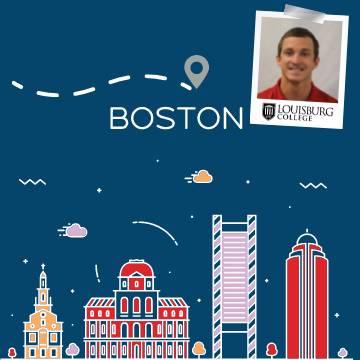 Thursday, October 21st, 2021
Louisburg College's New Cross-Country and Track Coach Runs Boston Marathon.