News Listing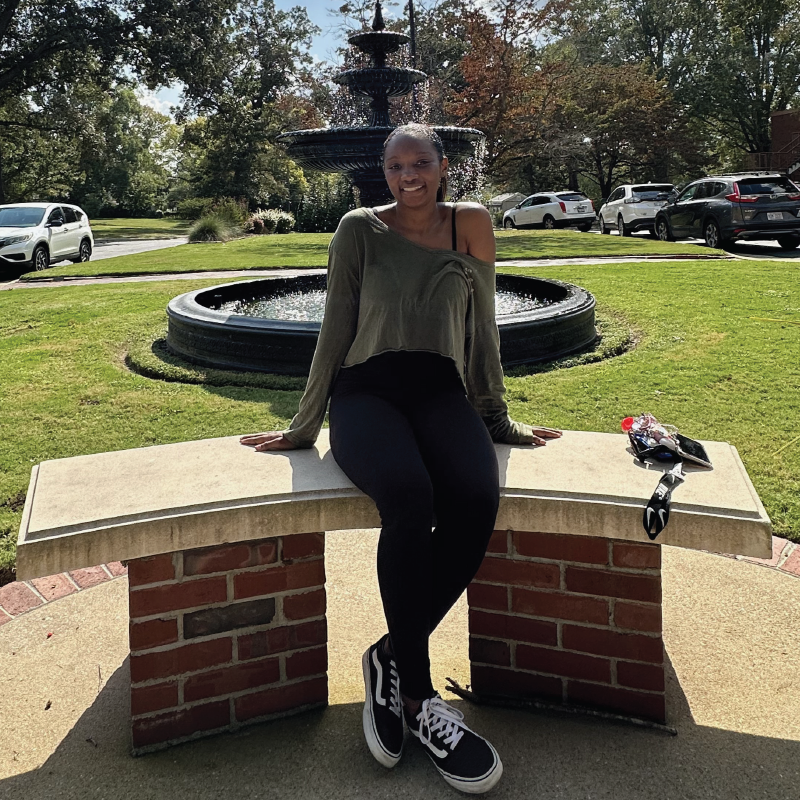 Friday, November 17th, 2023
Larissa Turner is a Sophomore at Louisburg College studying Business. Originally from Raleigh, North Carolina, Turner is a returning member of the CCA National Champion Louisburg College Cheerleading team and Whitehead Leadership Program. She enjoys baking, crafting, and rollerskating. Her favorite class at Louisburg is theater appreciation.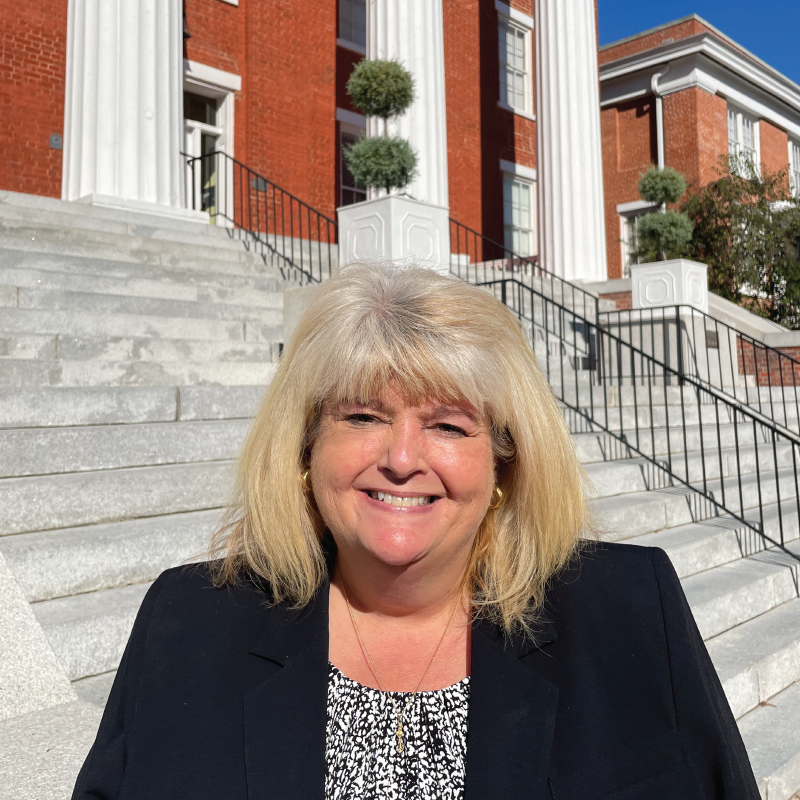 Wednesday, November 15th, 2023
Tracey Dysart Foster has been named Vice President for Enrollment Management at Louisburg College. Tracey has 35 years of experience working in enrollment management at various colleges and universities and at the secondary school level.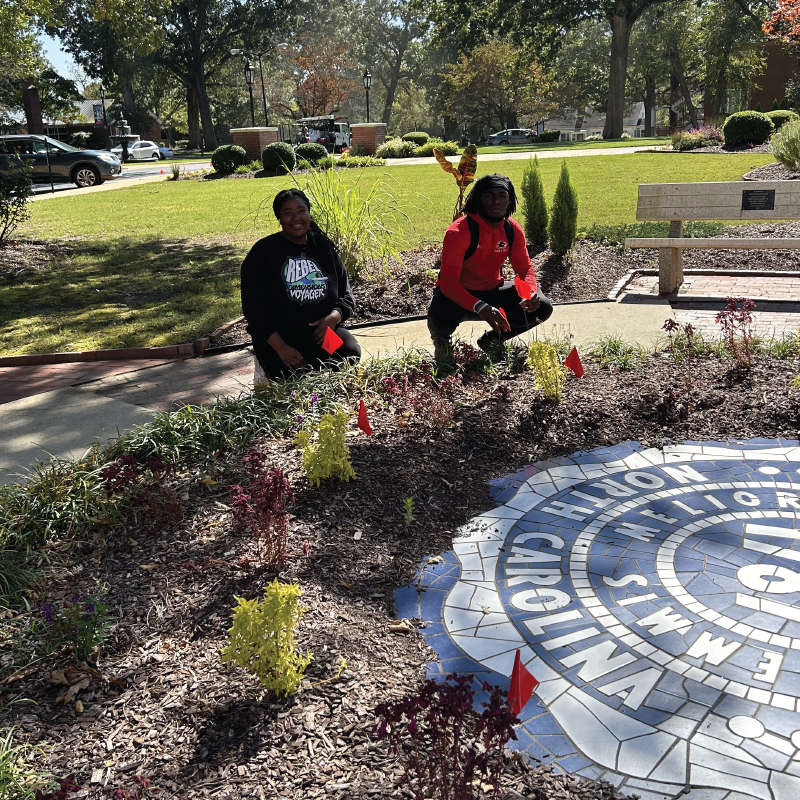 Tuesday, October 10th, 2023
Many 'Canes on and around campus may have noticed a number of small red flags scattered around. Students, alongside Student Life, placed these red flags yesterday afternoon. They are meant to symbolize "If you see something, say something."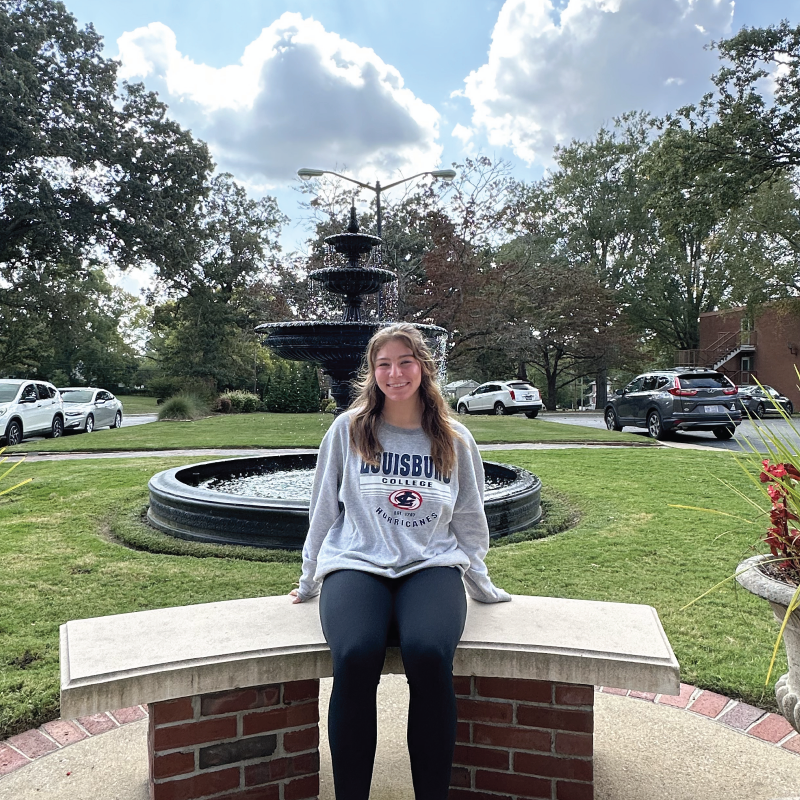 Friday, October 6th, 2023
Taylor McQueen is a Sophomore at Louisburg College studying for her Associate's in Science. Originally from Clayton, North Carolina, McQueen is a member of the Louisburg College Softball team and Whitehead Leadership Program. When she's not playing or studying, she enjoys hot yoga and going for walks in the woods to enjoy nature.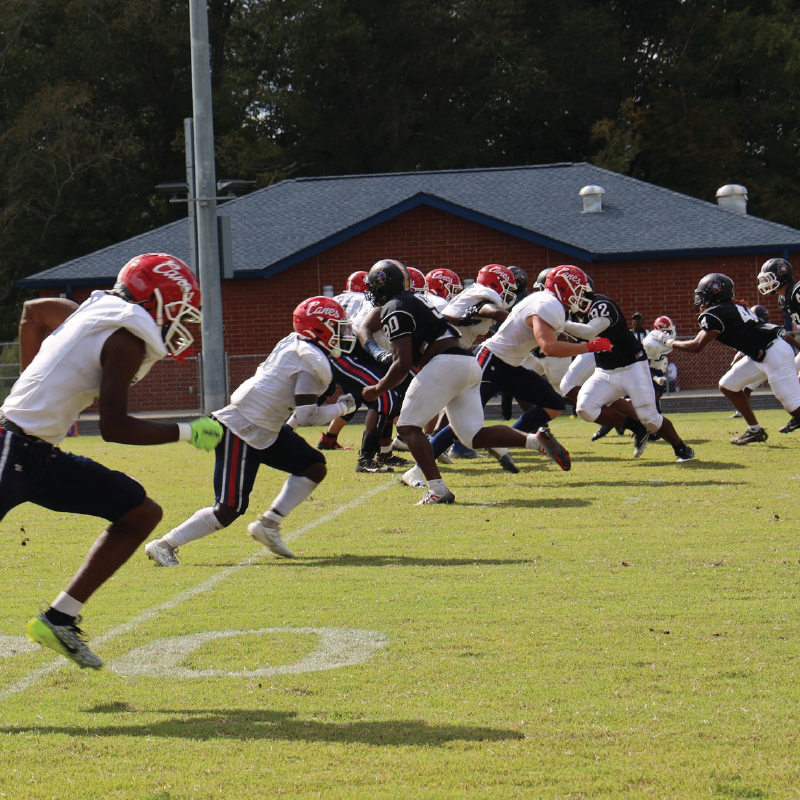 Wednesday, September 27th, 2023
Move out the way Ophelia, the CAT 5 Louisburg College Hurricanes are coming through! After having Saturday's game moved to yesterday due to inclement weather, the Louisburg College 'Canes Football team scored their first home win of the season!