Remembering Sandra A. Beasley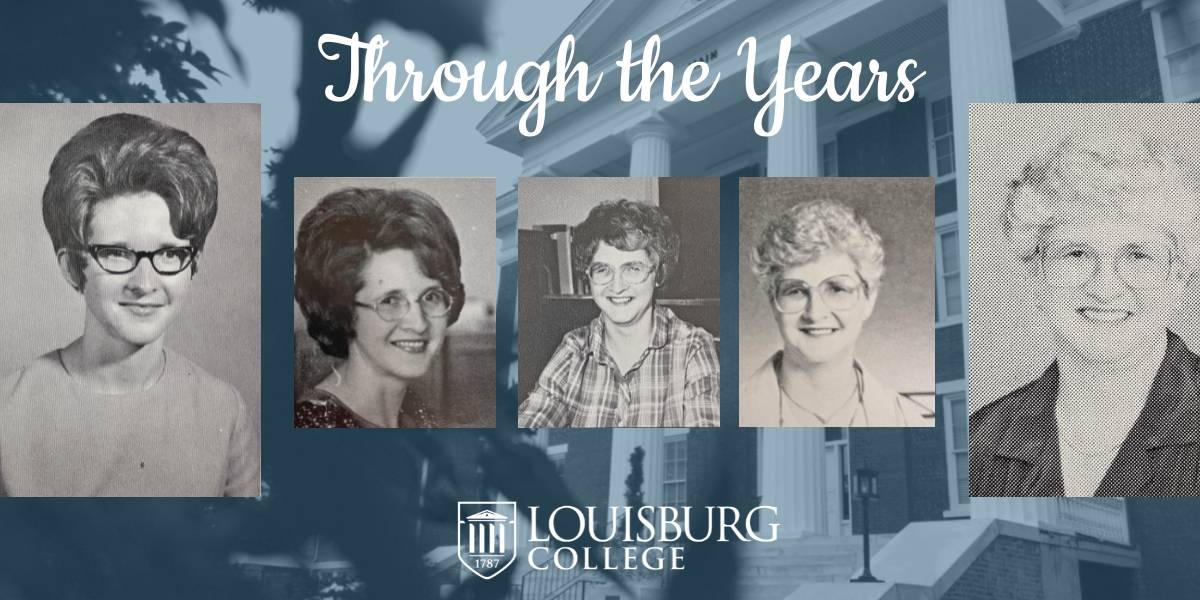 Remembering Sandra A. Beasley
We are remembering and celebrating the life of Sandra A. Beasley after hearing of her passing on December 6, 2021. For many years, Sandra served as Assistant Registrar at Louisburg College. The staff, faculty, and students she graced with her presence remember her with deep fondness.
"I have known Mrs. Beasley since I was in Kindergarten when I met her daughter, Lee. She was so nice to all of Lee's friends, making sure we were included. When I began working at Louisburg in 1996, she immediately became a mother figure. It took several years for me to call her by her first name, and we often laughed about that. I was always one of her "girls." When former students ask about Louisburg and their former professors and staff members, they always ask about Mrs. Beasley— her generous and kindhearted spirit has left a lifelong impact on us all." – Candace Lathrop, Director of the Taylor Honors Program and Associate Professor of English at Louisburg College
"I first met Mrs. Beasley when I was a student at Louisburg College! She was so warm, friendly, and helpful! Later in life, our paths crossed again as coworkers here at the College. She was an absolute delight to work with. She was always willing to go above and beyond for students, coworkers, and the College! "The Beaz" was one of a kind!" – Stephanie Buchanan Tolbert, Vice President for Enrollment Management & Student Life at Louisburg College
"Sandra was a quiet and family-oriented person with a husband, Sammy, and two daughters she loved very much. As our assistant registrar, she offered a constantly kind and supportive word to both our faculty and students alike." – Will Hinton, Professor of Art at Louisburg College
The family held a private service to celebrate and honor Sandra. Rev. Tony Capehart and Rev. Dr. Stephen Loftis officiated.
In lieu of flowers, donations may be made to any of the following charities: Clint Kennedy Fund at Louisburg Baptist Church or the Louisburg Baptist Church Playground Fund at 302 N Main St, Louisburg, NC 27549, or a charity of your choice.
For more information visit https://www.stricklandfuneralhome.net/obituary/SandraA-Beasley. You can share a memory of her with her family by clicking the "Share a Memory" button under her picture on the page.