Campus Life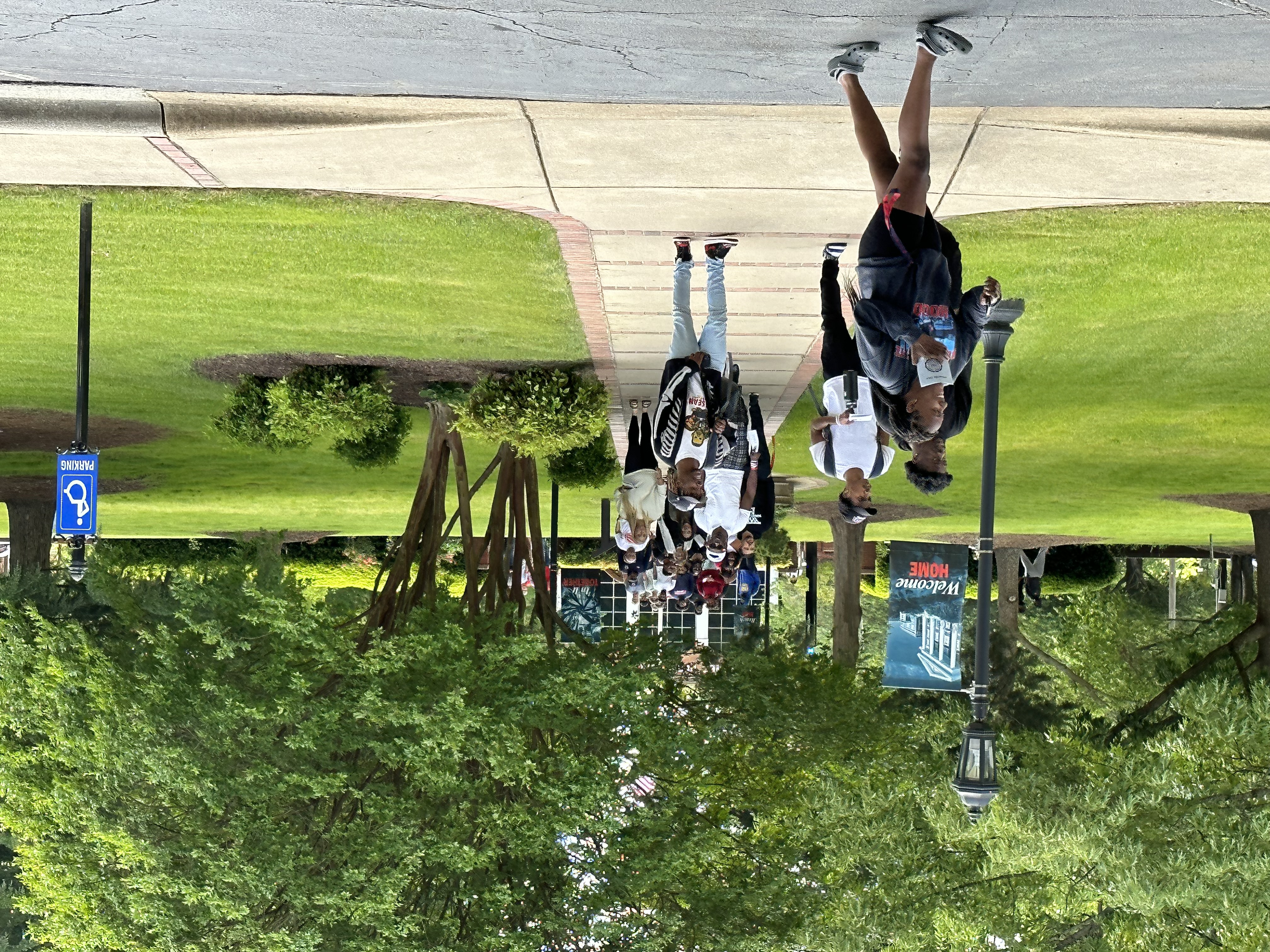 Campus life at Louisburg College is vibrant and engaging, offering students a variety of opportunities to get involved, grow academically and socially, and create lasting memories.
Get involved with student organizations, attend social events and activities, or enjoy the many recreational facilities on campus.
The College community strives in creating a supportive and inclusive environment for students. Faculty and staff are available to assist with any concerns or challenges students may face during their time on campus.