Online Application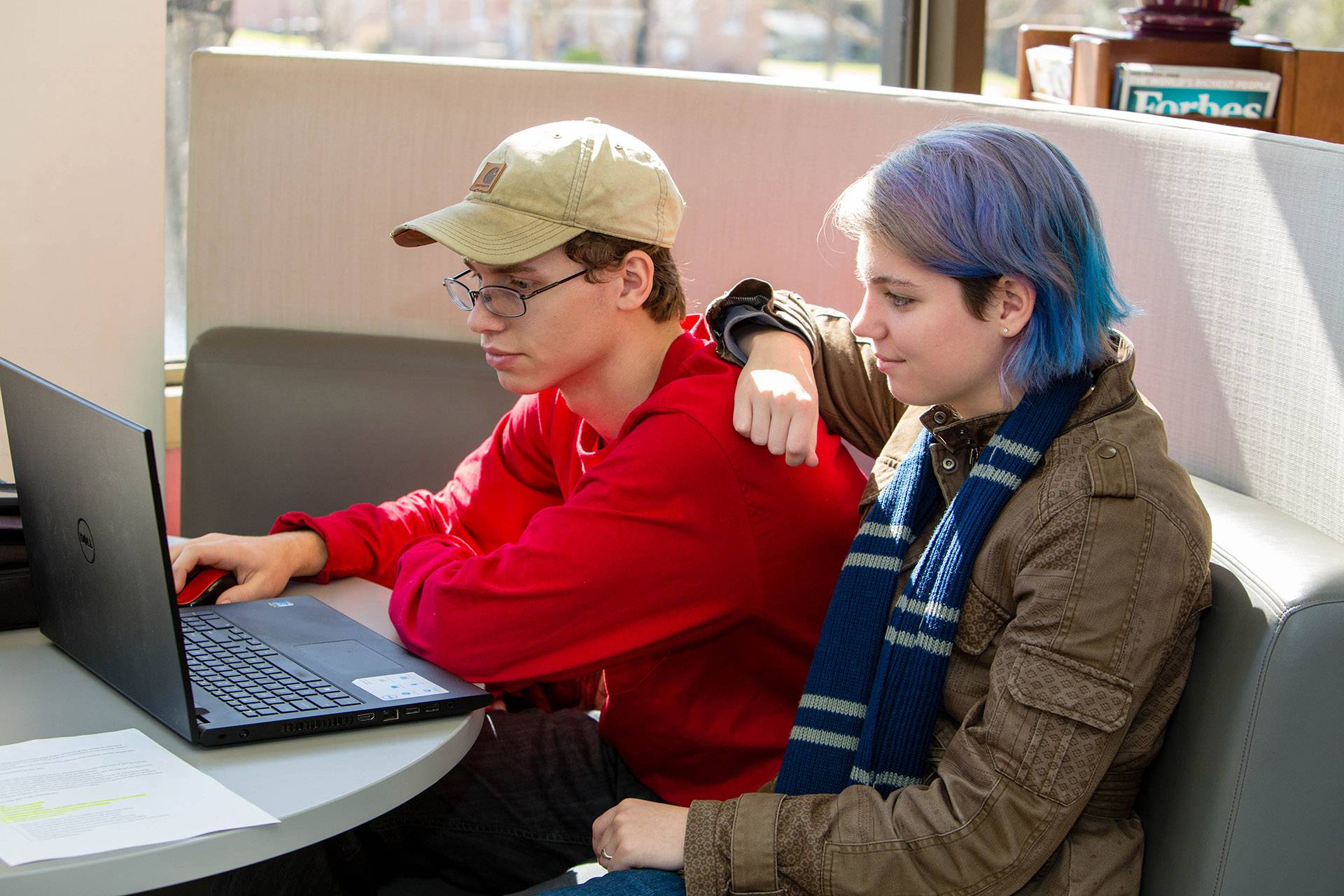 We are thrilled that you are ready to take the next step in your educational career, and will be here to help you every step of the way. In order to be processed, all applications must be submitted online along with:
SAT/ACT scores

Official high school transcript

$25 application fee
At the end of your online application, you will also be required to fill out an Application Agreement Statement through CFNC. This document is very important, so don't forget to print it out, sign it by hand, and then mail it to the college.
Please have all documents mailed to:
Louisburg College
ATTN: Admissions Office
501 N. Main Street
Louisburg, NC 27549
Application Checklist
Official High School Transcript
Most public high schools in North Carolina now have the capability of electronically sending your Official High School Transcript through CFNC.org. Please contact your high school guidance counselor if you have any questions. If you are unable to send an electronic transcript, we must receive an official paper copy in a sealed envelope.
SAT/ACT Scores
If your SAT/ACT scores cannot be included in your transcript, contact the College or SAT Board directly and request that they be sent to Louisburg College (our SAT code is 5369 and our ACT code is 3122).
Other Materials
Depending on your individual situation, you may need to send us other documents (such as: Dean's Evaluation Form, College Transcripts, Application Agreement Statement, etc.) in order for us to process your application. Your personal Admissions Counselor will contact you directly if they need any additional documents from you.
What Happens After You Apply
After you submit your application to Louisburg College, your personal Admissions Counselor will contact you directly. They will let you know if there are any documents they still need in order to process your application (such as SAT/ACT scores and high school transcripts). Once all information has been gathered, you can expect an official decision made within two weeks.
We also strongly suggest that you come for a visit, so you can get a feel for the environment and ask us any questions that you might have. It is important to see where you might be living for the next two years. And if you choose to sign up for a private visit, we will gladly waive your application fee!