Director's Welcome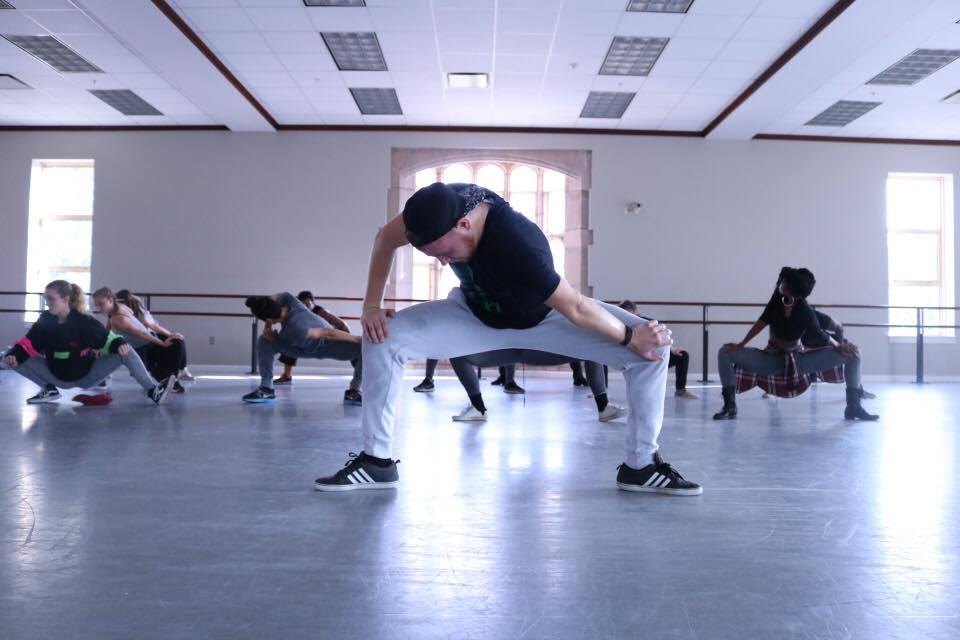 It is with much pleasure to welcome you to the dance community at Louisburg College!

At Louisburg College, we strive to create a specialized experience for each dancer. We elevate your dance technique by training in a wide variety of styles and movements to make a well-rounded dancer. During your time at Louisburg, you will be a part of an intimate program and supportive community where dancers receive one-on-one time with their instructor. The performance and choreographic opportunities at Louisburg College are unlike any other dance program. Because Louisburg College is a junior college, it features students in multiple performances as a freshman and sophomore! The college cares about your future and your goals beyond Louisburg College. Whether you want to perform for a dance team or become a dance major, we bridge the gap for you by preparing for your next journey.
We are so thrilled to have you be a part of the Louisburg College Family!
Kind Regards,
Director of Dance
Artistic Director of Louisburg Dance Company
Meet the Director of Dance




Ryan P. McMullen received his Bachelor of Arts Degree in Dance from Slippery Rock University and was awarded: The Excellence in Performance Award and The Excellence in Choreography Award. Ryan had the pleasure of working with professional dance artists such as Rodger Belman, Rennie Harris, Alexandre Munz, Ursula Payne, André Zachery, Jawole Zollar, and more. Ryan received his Master of Fine Arts degree in Performance and Choreography from Florida State University, a three-time recipient of the Men's Provost Scholarship.

Ryan presented work at Dixon Place, Dogtown Dance Theatre, Small Plates Choreography Festival, Koresh Dance Company's Come Together Festival, Louisburg College, Exchange Dance Festival, Slippery Rock University, Gibney Dance Center, New Grounds Dance Festival, and Florida State University. Ryan was a faculty member at Cab Calloway School of the Arts Summer Program, Suzanne Farrell's Young Dancers Workshop, Forge Summer Dance Intensive, DeSales University Summer Dance Intensive, and The American College Dance Association, The Middle Tennessee Youth Ballet, and The Tallahassee Ballet. Ryan is currently Director of Dance at Louisburg College, where he is the Artistic Director of Louisburg Dance Company.