Our Chaplain

Friends of Louisburg College, welcome! It is my greatest joy to share in this season with you and yours as your story meets the stories of many here at Louisburg College. These stories that you carry from the places that you come hold within them particular perspectives, cultivated beliefs, and memories of moments that have shaped you into the person that this community needs. The Louisburg College community is shaped by the stories of those who have long come before us, those who walk alongside us, and those of which this opportunity is currently a dream.
As our stories in this moment intersect and connect, this season will be one that begins to fill with deep imagination lending toward expansive innovation. It is a season that generates spaces for both discernment and development. This season can be one where we all - students, families, faculty, and staff - allow the stories that we share, the memories that we make, and the relationships we form to transform us toward a collective calling of compassion.
The Spiritual Life Program at Louisburg College is an spiritual formation opportunity created with students for students in pursuit of that collective calling toward compassion rooted in the love of God. Louisburg College is related by faith to the United Methodist Church, and the Spiritual Life Program prepares a space to gather differently while welcoming all. As you settle into the Louisburg College community, my greatest hope for you is that you come to know and trust that your story matters - as it makes us all more whole.
Warmly,
Rev. Anna Hughes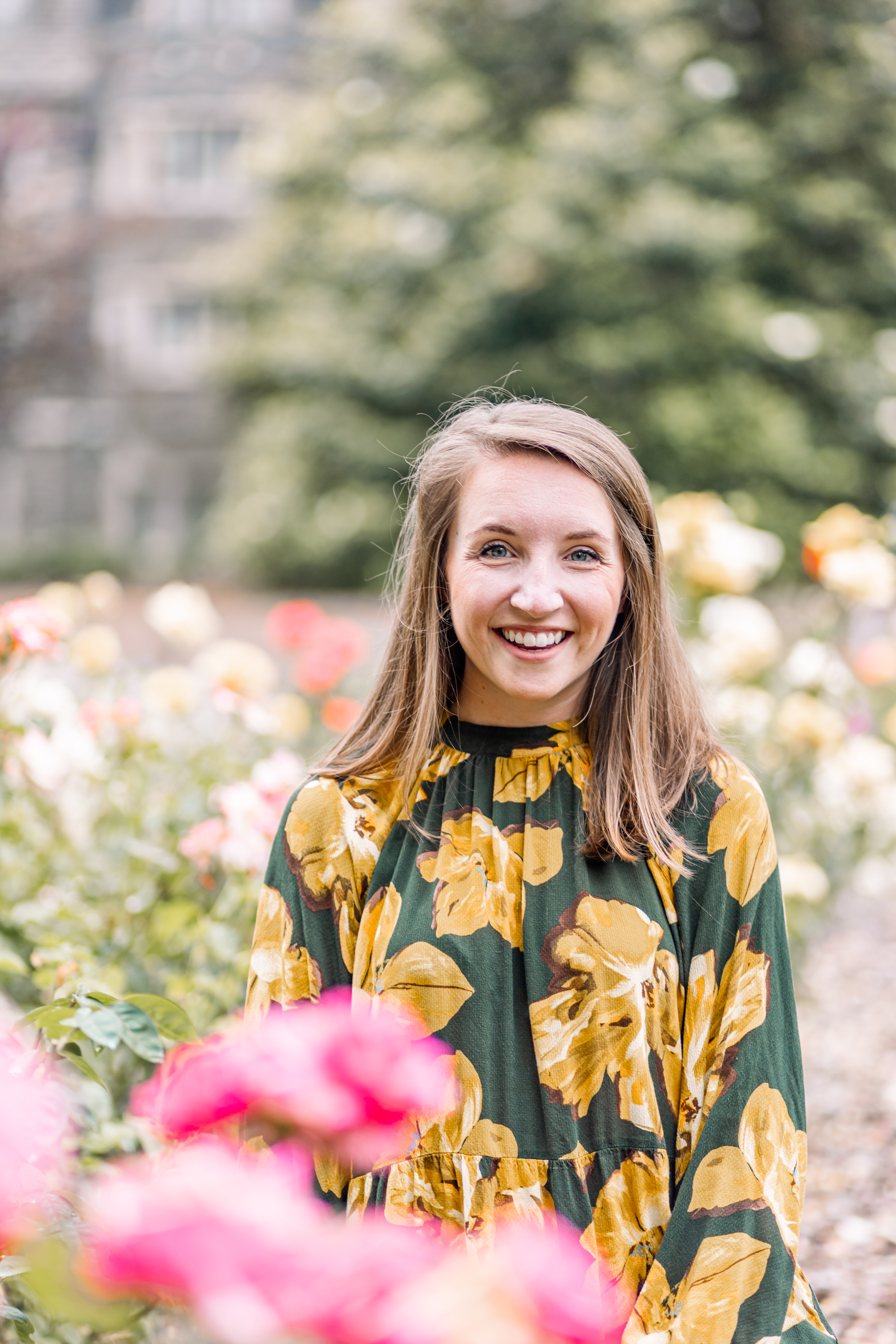 Louisburg College is related by faith to The United Methodist Church