Louisburg College Welcomes Director of Marketing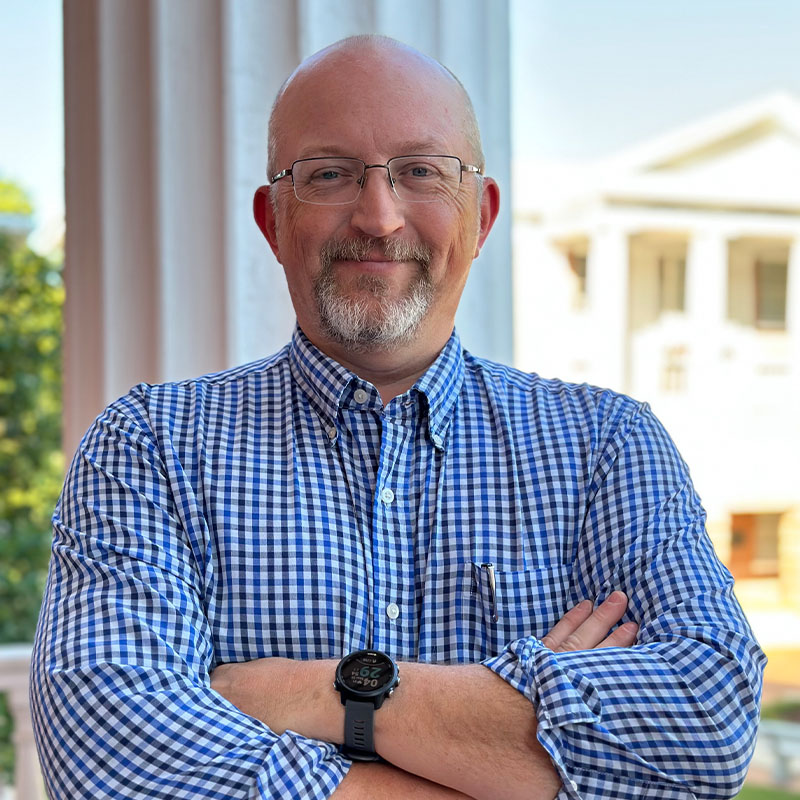 Louisburg College is pleased to welcome Gene White as Director of Marketing.
In this new role, Gene will develop and lead the College's marketing department implementing strategic initiatives to increase enrollment, recognition, retention, giving, and community engagement.
During the 2021-2022 academic year, he served as the Associate Director of Marketing and Communications at The Montessori School of Raleigh (MSR) in Raleigh, NC. Prior to MSR, Gene was the Marketing Coordinator, for six years (2015-2021), at Nash Community College in Rocky Mount, NC.
He received a Bachelor of Science in Global Marketing Management, Management Science, and a Master of Business Administration from Averett University in Danville, VA.
Gene's enthusiasm and impeccable work ethic will make him a great asset to the Hurricane family.
In May 2022, he and his wife moved to the Louisburg area. They reside in southern Franklin County with his two stepsons, a cat, and a dog.
He can be reached by phone at (919) 497-3330 or gwhite@louisburg.edu.