News Listing
Monday, May 13th, 2019
Four Louisburg College students placed high enough in a business competition to earn them a spot in a national competition in San Antonio, Texas.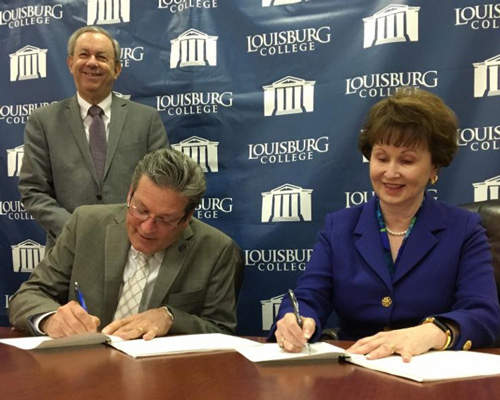 Thursday, March 14th, 2019
The presidents of Louisburg College and North Carolina Independent Colleges and Universities (NCICU) today signed the Independent Comprehensive Articulation Agreement (ICAA) that better defines transfer options for students from the two-year college to a number of private baccalaureate degree-granting institutions in North Carolina.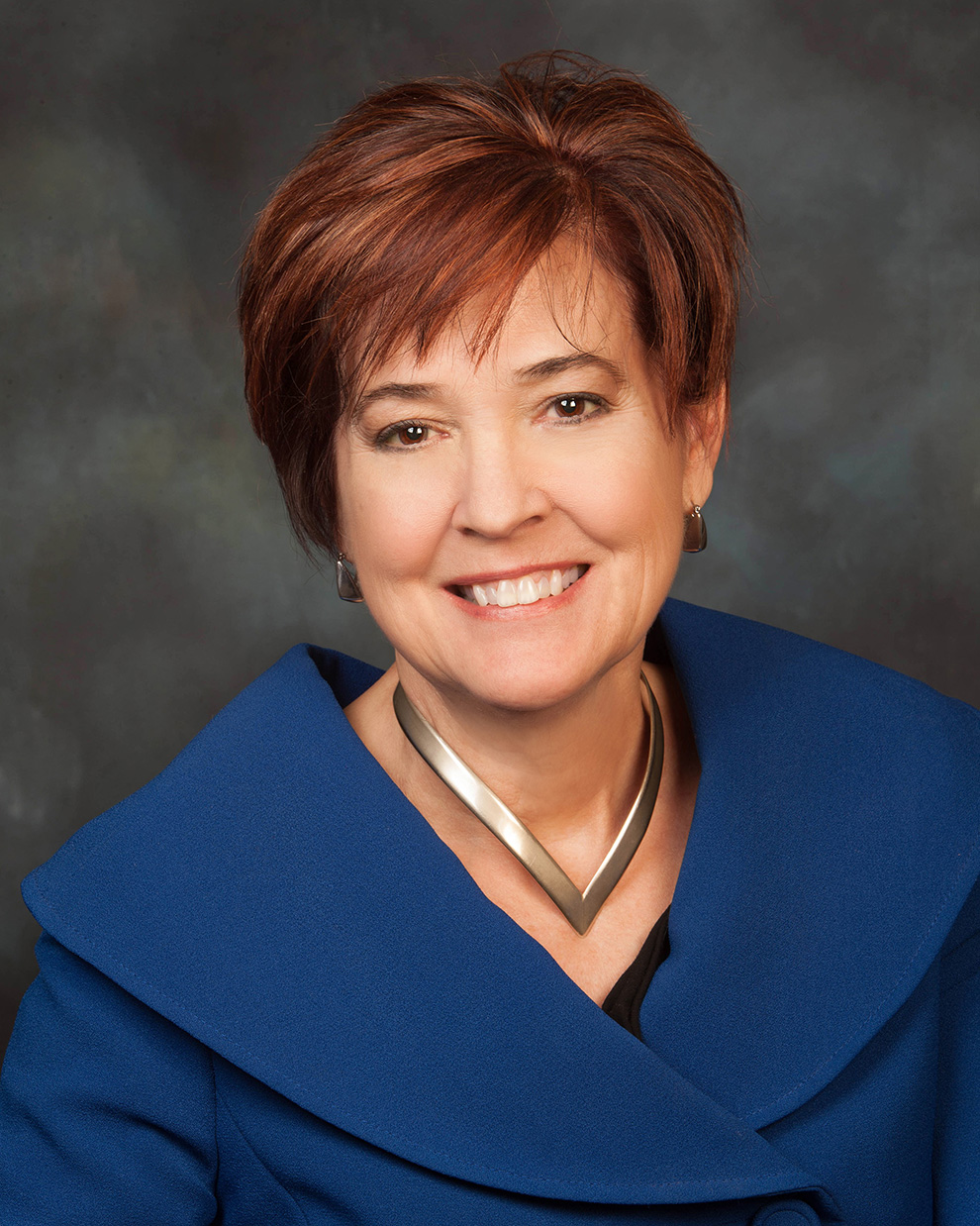 Monday, February 4th, 2019
Louisburg College is pleased to announce the appointment of Dr. Bonnie Suderman as Vice President of Academic Life and Dean of Faculty.

Thursday, January 24th, 2019
Louisburg College alumni, supporters, faculty and staff are invited to the First Pitch Gala to support the softball and baseball teams. The event is scheduled for Saturday, January 26th, 2019, at 5 p.m. in the Roger G. Taylor Athletic Center. Contact: Sara Lippard, assistant softball coach, 919-497-1100 or slippard@louisburg.edu.

Thursday, January 24th, 2019
Louisburg College's Golden Anniversary Council (GAC) broke ground Thursday, January 24th on a new entry gate for Frazier Field that will help preserve and celebrate the winning tradition of the institution's famed baseball program.