News Listing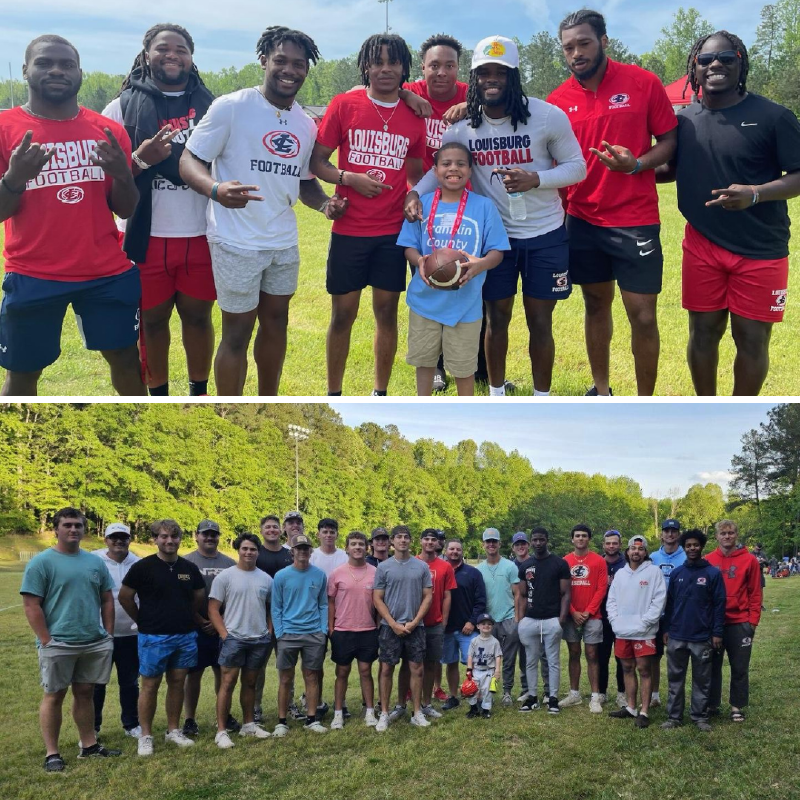 Thursday, April 27th, 2023
Louisburg College's Football and Baseball teams have actively supported the community this past week. Louisburg College Football joined Franklin County for its annual Special Olympics. Louisburg College Baseball supported Carson Herring and his team the Iron Pigs in their opening day tee-ball game.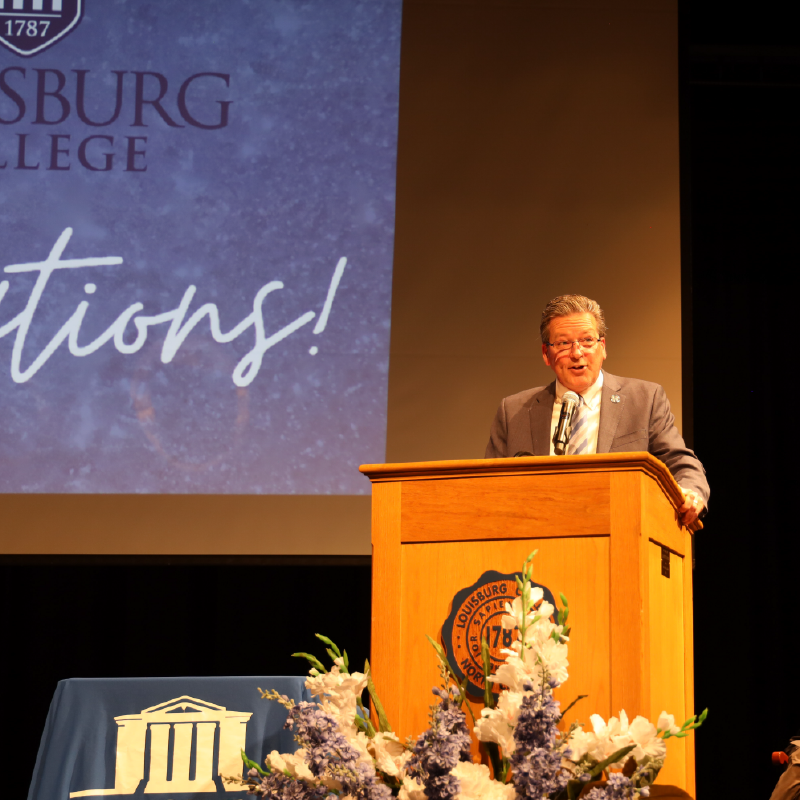 Wednesday, April 26th, 2023
On April 25, 2023, Louisburg College held its annual Awards Day. Students who were nominated and selected by faculty and staff at the college were given awards. These awards included: Outstanding Student Ambassadors, the Alumni Appreciation Scholarship, Outstanding Student Athletes, the Malone Award, and more.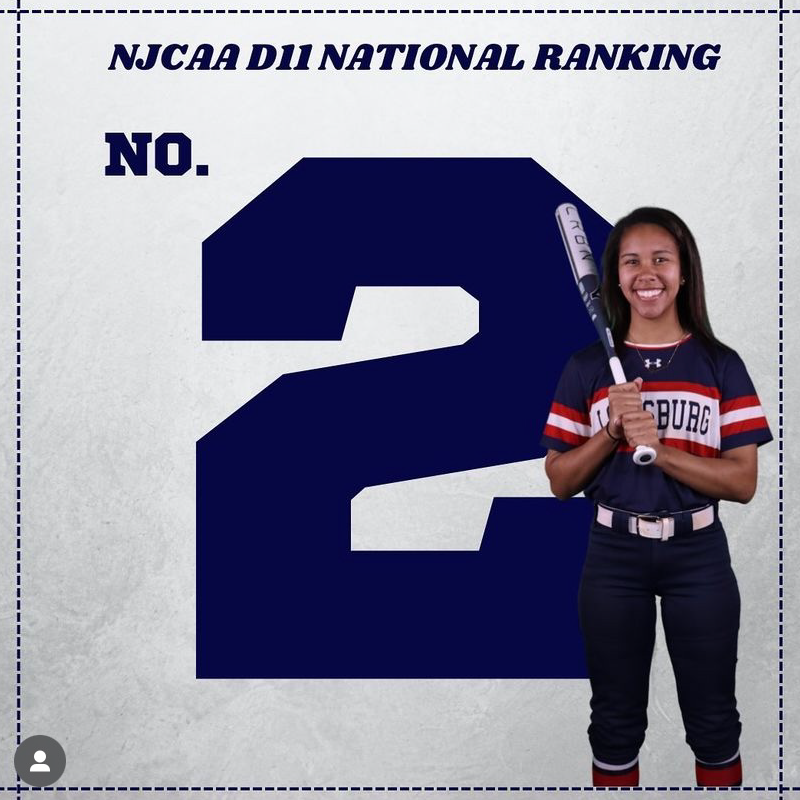 Wednesday, April 19th, 2023
'Canes Softball has reached a new - and historic - high in the NJCAA Rankings! The team is ranked second in the nation for Division II softball.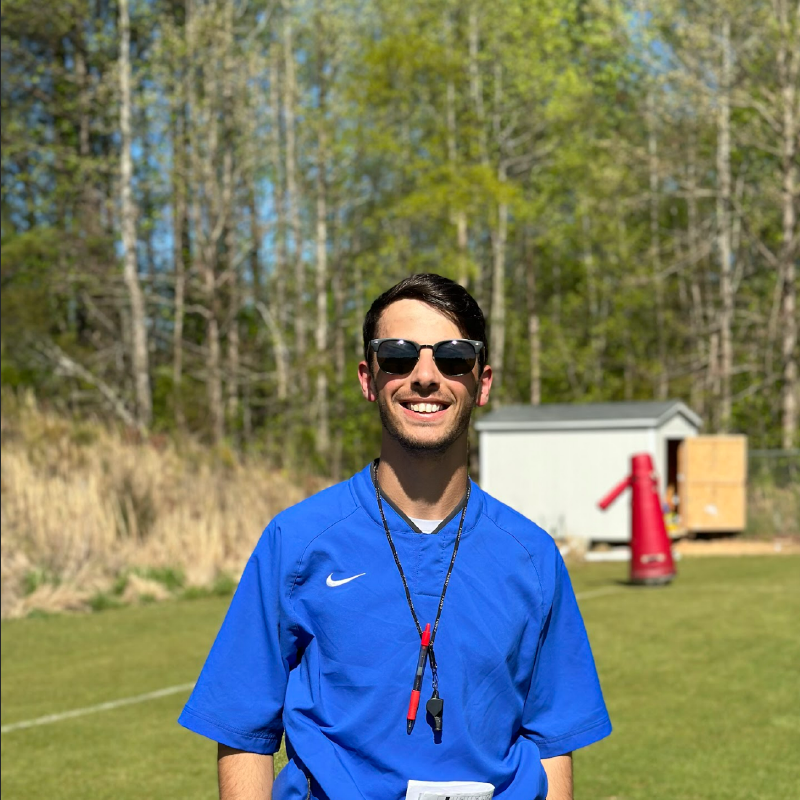 Friday, April 14th, 2023
Caysey Colant is a Sophomore from Fuquay-Varina, NC, who is earning his Associate's in General College. Colant, while working on his Associate's, is a student coach for the 'Canes Football team. He is Louisburg College's quarterback coach and he also helps out with football operations.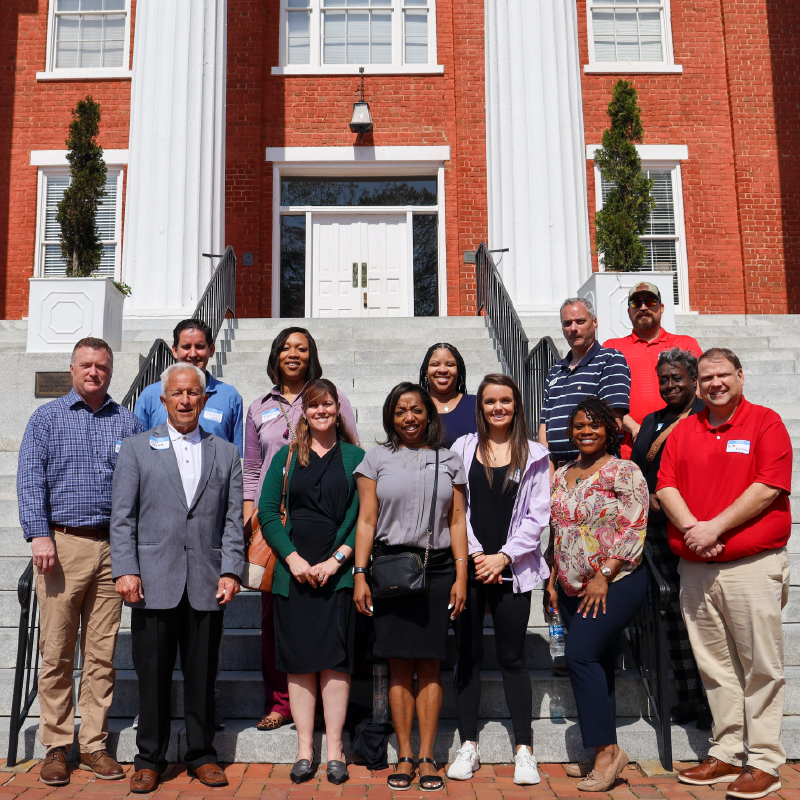 Thursday, April 13th, 2023
The Franklin County Chamber of Commerce's Leadership Franklin visited Louisburg College's Campus on April 5th. Leadership Franklin, a program designed to connect businesses and community leaders with the greater community of Franklin County, has twelve people in its 2023 class. The group visited campus during the Chamber's annual Franklin County Education Day. This day normally involves Leadership Franklin visiting various schools and college in the area.