News Listing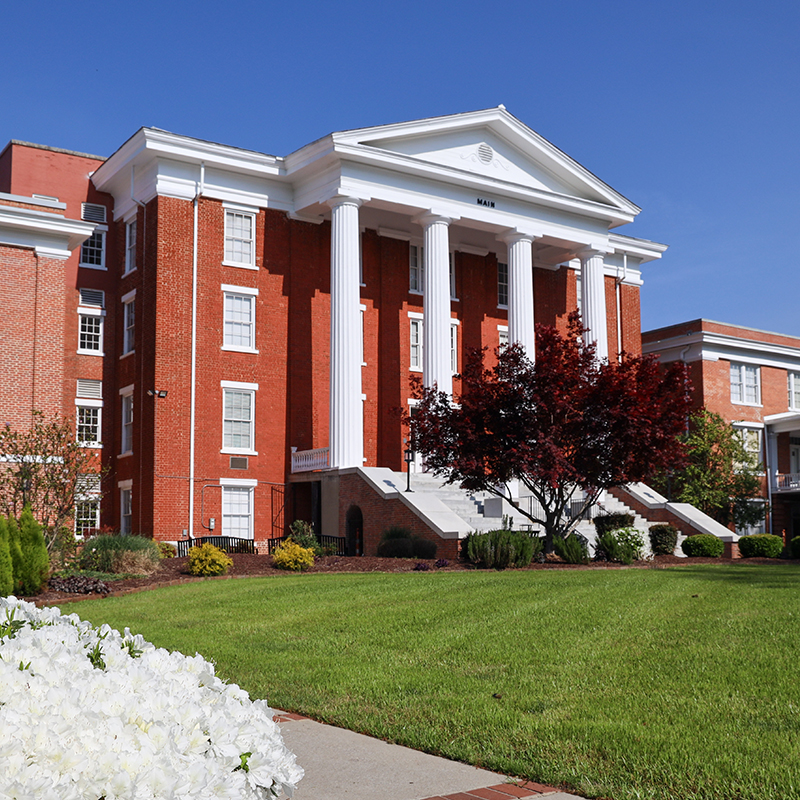 Friday, June 9th, 2023
The Louisburg College mission, in part, is to offer a supportive community that nurtures our young men and women intellectually, culturally, socially, physically, and spiritually. In recent years, during summer enrollment, careful consideration has been given to achieving critical mass to ensure an engaging learning environment and an enriching college experience.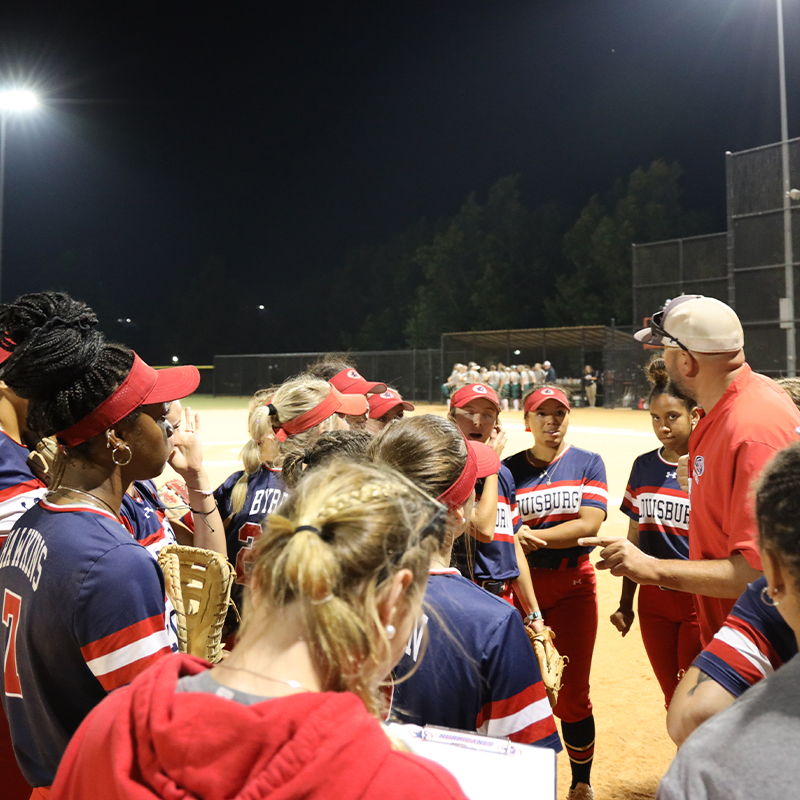 Friday, June 2nd, 2023
Six Louisburg College Softball team members have earned first-team NJCAA Division II All-Region accolades from the National Fastpitch Coaches Association (NFCA). In addition to the first-team, the Canes placed two second-team members, giving the Hurricanes more selections (8) to the NFCA All-Region Teams than any other team in the nation.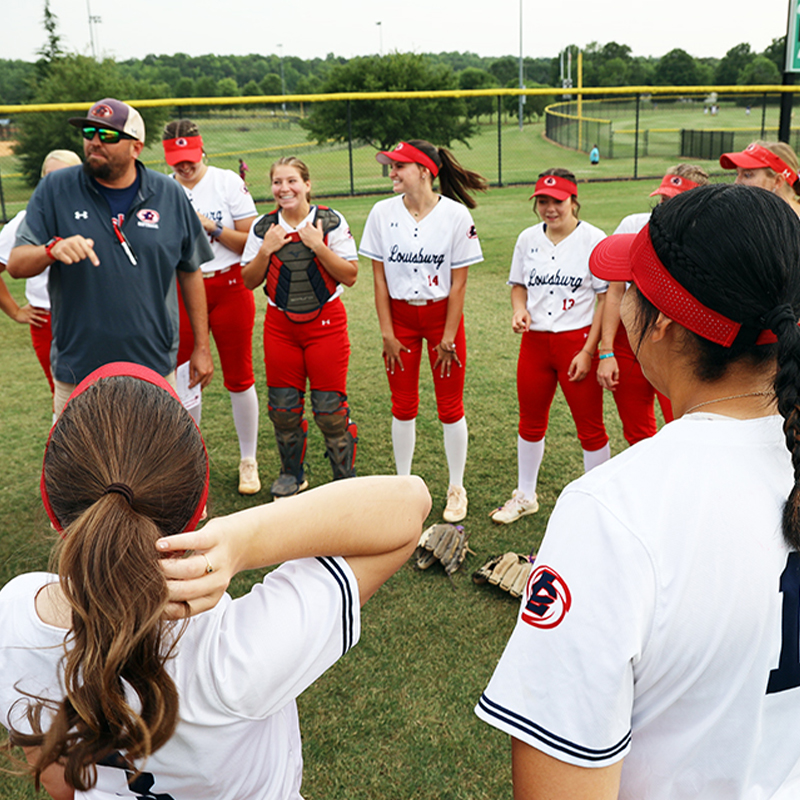 Tuesday, May 30th, 2023
Congratulations to the Louisburg College Hurricanes Softball Team on a historic season and all the recording-breaking achievements accomplished along the way. Despite finishing fourth among sixteen teams competing for a national championship at the NJCAA DII World Series they will be remembered as one of the greatest to wear a 'Canes uniform.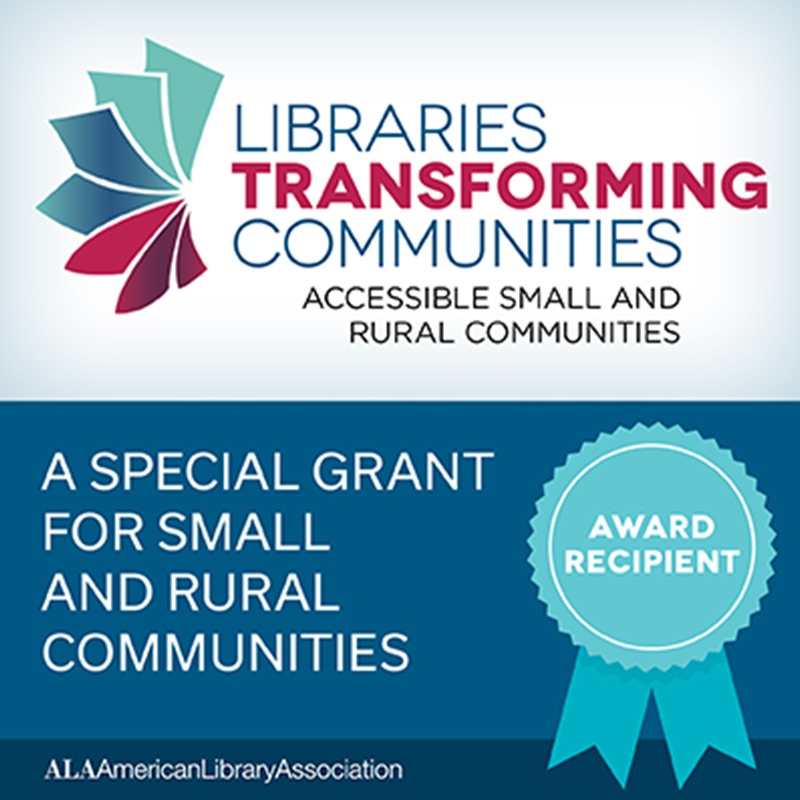 Tuesday, May 30th, 2023
The American Library Association (ALA) recently announced 240 libraries will receive funds through the Libraries Transforming Communities: Accessible Small and Rural Communities Grant. We are pleased to announce that the Louisburg College Cecil W. Robbins Library is a recipient, and will receive $10,000 towards community engagement training for students, faculty, and staff.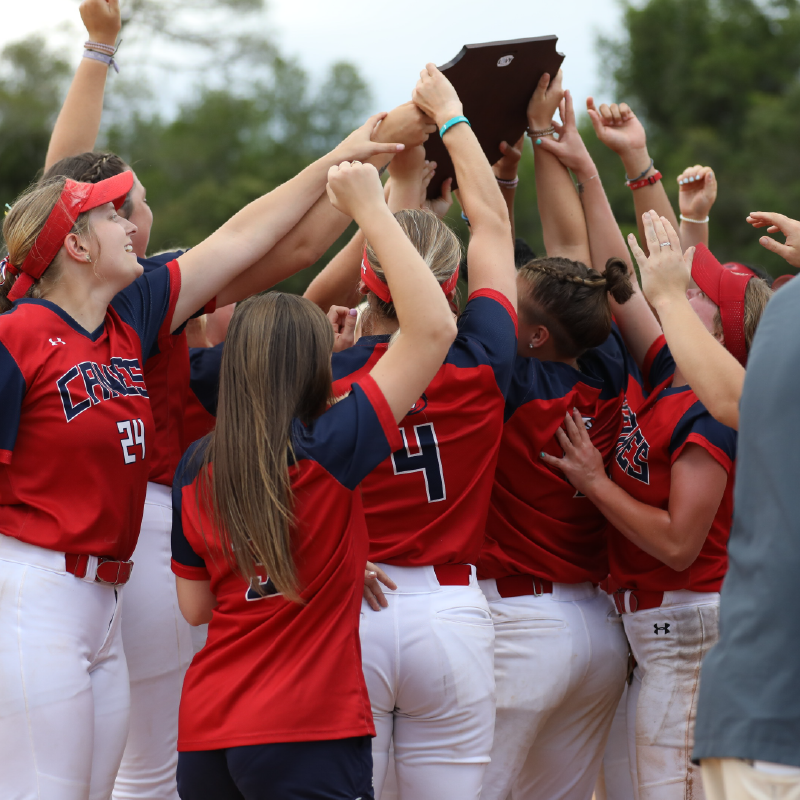 Monday, May 15th, 2023
The Louisburg College Softball team won the South Atlantic District Championship this weekend, May 12 and 13, against Lake-Sumter State College in Leesburg, Florida! After splitting Friday's series due to a storm-delayed game, the softball team won on Saturday thanks to a walk-off homerun from Darrah Nickens in the bottom of the 8th inning.