News Listing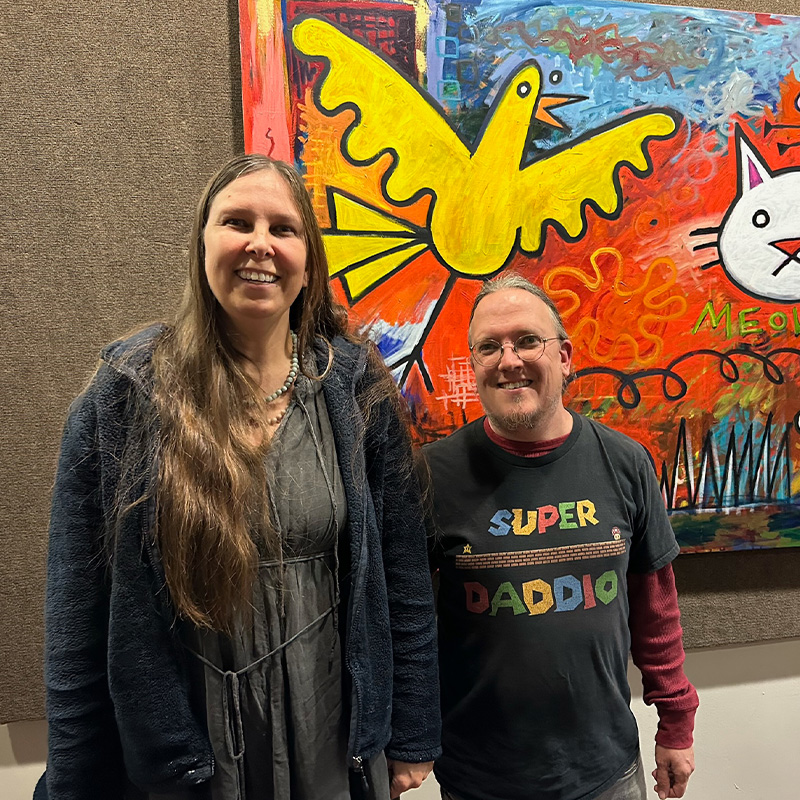 Friday, October 21st, 2022
On Thursday, October 20, 2022, Professor of Art Will Hinton welcomed students and guests to the opening of Art Life: Paintings by Anna Podris and Keith Norval. The art exhibit is featured as part of the Louisburg College Traveling Art Series.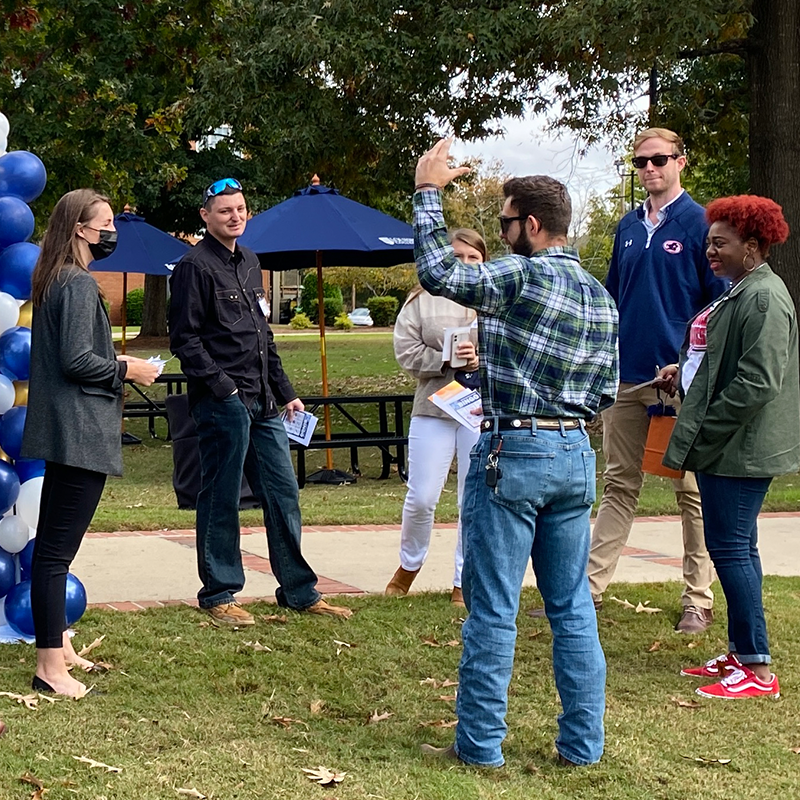 Thursday, October 13th, 2022
Louisburg College will celebrate Homecoming 2022 October 21-22, with activities for students, alumni, community members, and friends.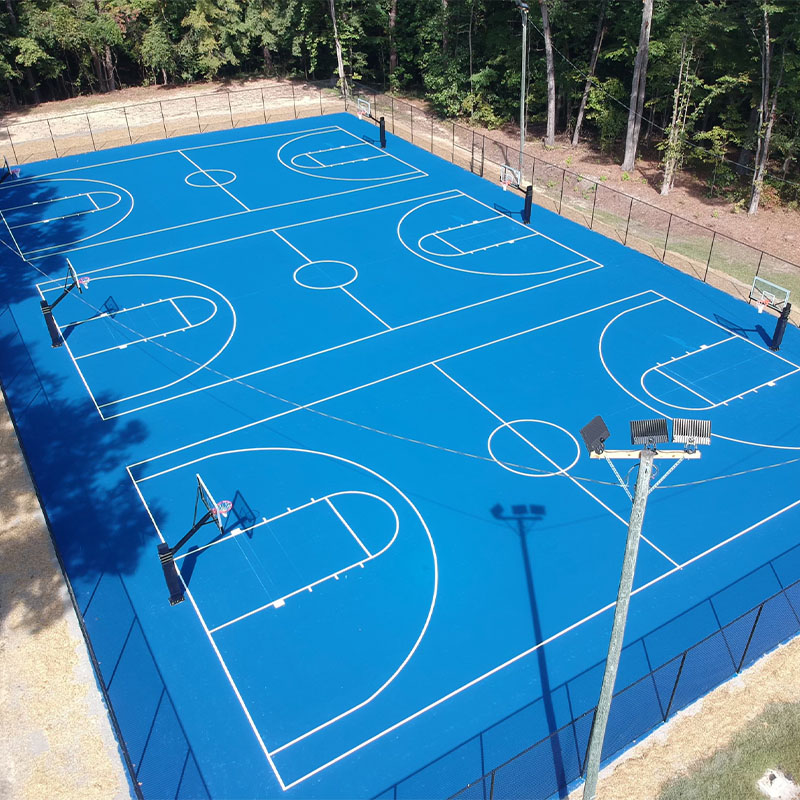 Friday, September 30th, 2022
The new outdoor basketball courts located by Hillman-Morris Hall are officially open to students, faculty, and staff.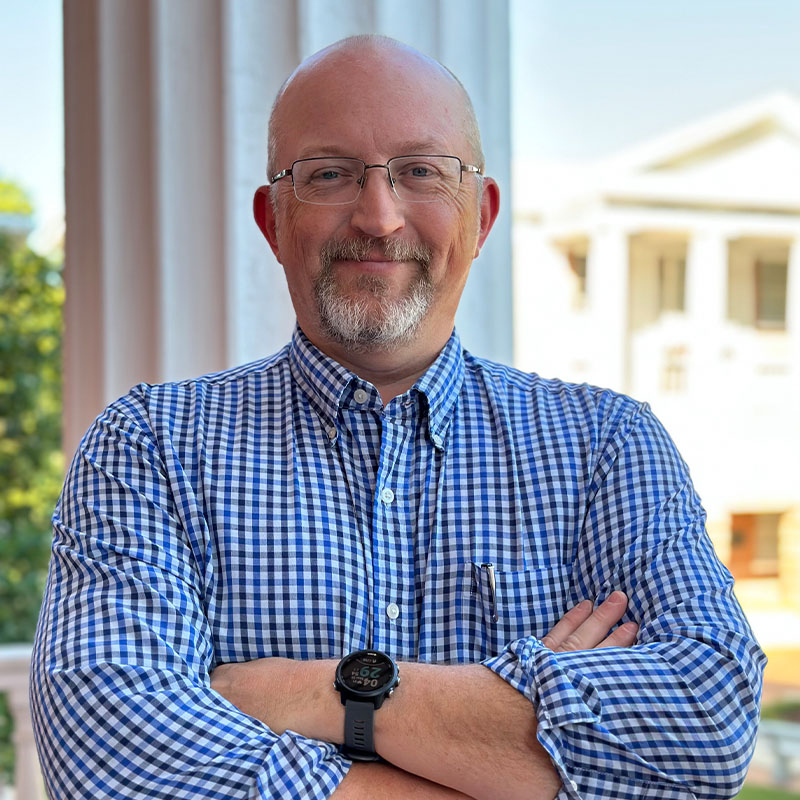 Monday, September 26th, 2022
Louisburg College is pleased to welcome Gene White as Director of Marketing.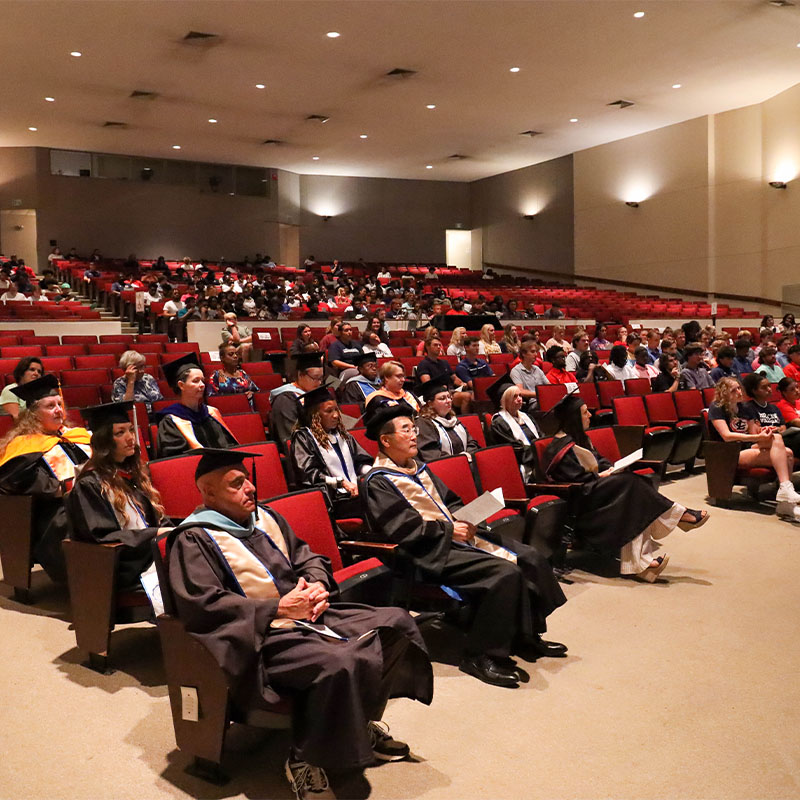 Tuesday, September 20th, 2022
Students, faculty, and staff attended the Fall 2022 Convocation, Thrive in the Present and Embrace the Future, Tuesday, September 20, 2022. The ceremony was held in the Jones Performing Arts Center and the convocation address was delivered by Reverend Amanda Bruce, Chaplain, Louisburg College.