News Listing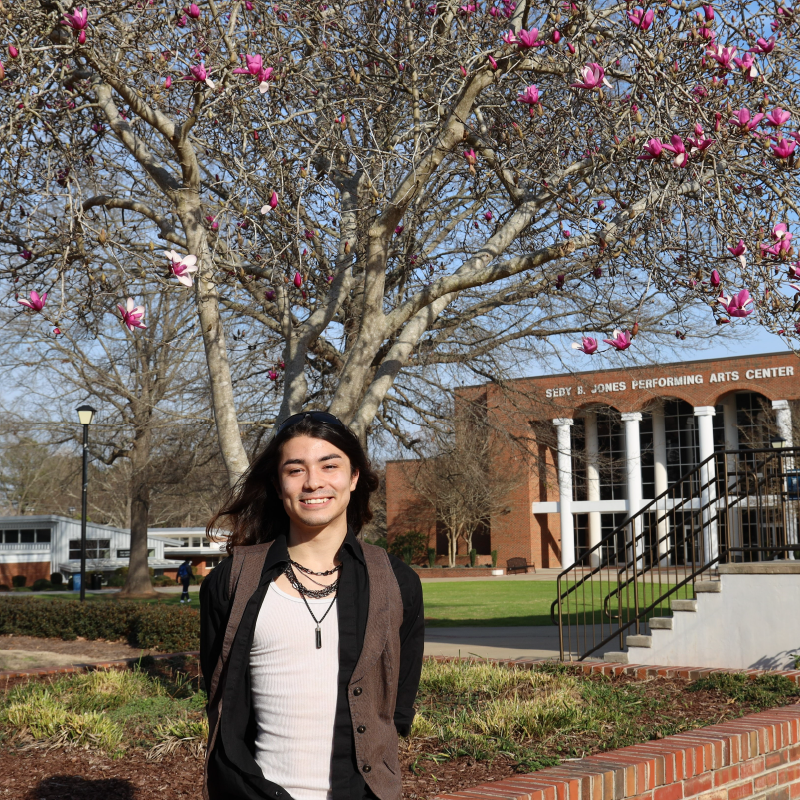 Monday, March 6th, 2023
Jacob Chacon-Martinez is a sophomore at Louisburg College finishing his Associate of Arts - General College. Born and raised in Colorado Springs, Martinez loves reading and video games and is a student-athlete on our Louisburg College Cheer team. He enjoys, at the moment, reading femme fatale and strong women and playing action video games.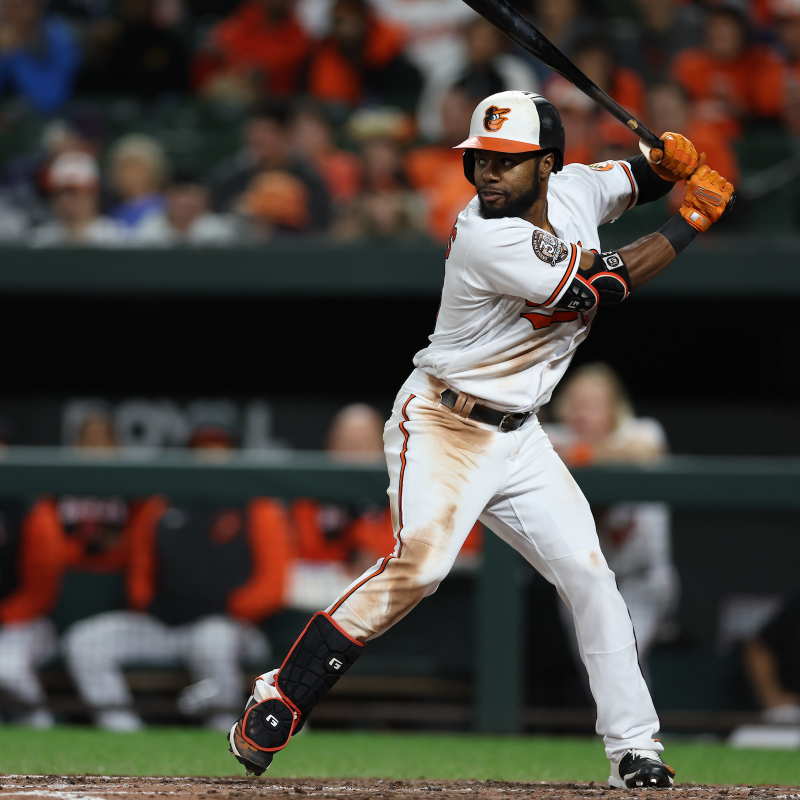 Thursday, March 2nd, 2023
Marketing and Communications Manager Makayla Williams recently spoke with Cedric Mullins '14, about his experiences during his time at Louisburg College.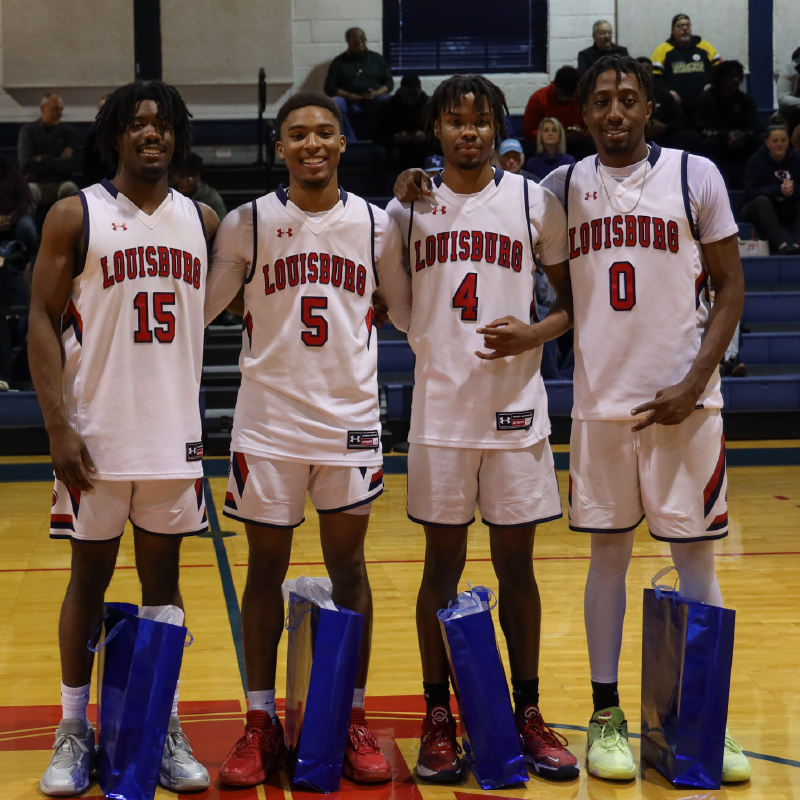 Wednesday, March 1st, 2023
Saturday, February 25, and Monday, February 27, were Louisburg College's Men's and Women's Basketball final home games. Both teams hosted Wake Technical Community College.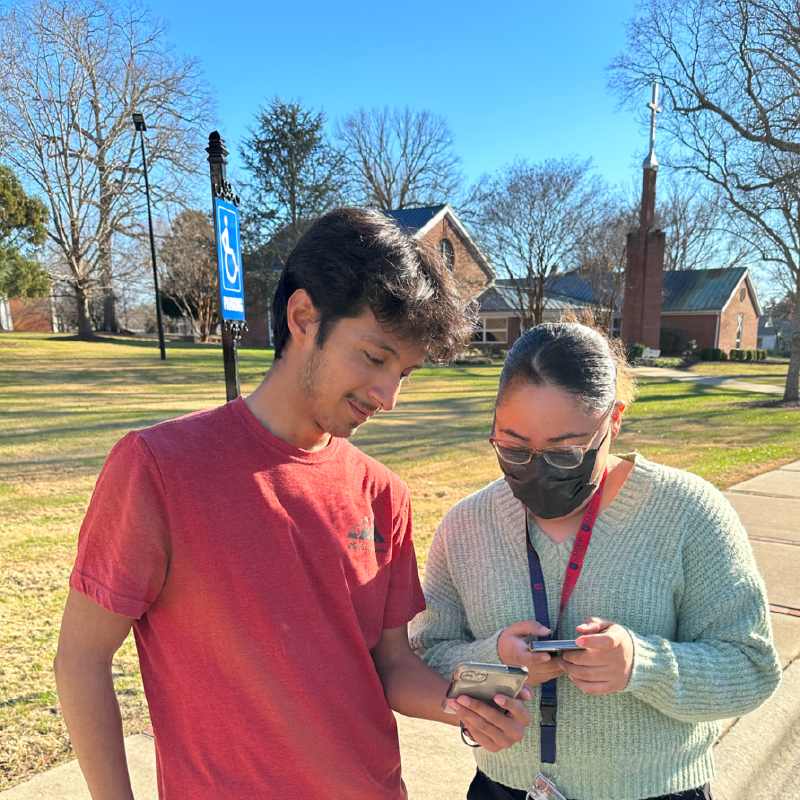 Wednesday, February 22nd, 2023
Ruben Alvarado is a first-year student at Louisburg College who plans to study Business and Agriculture.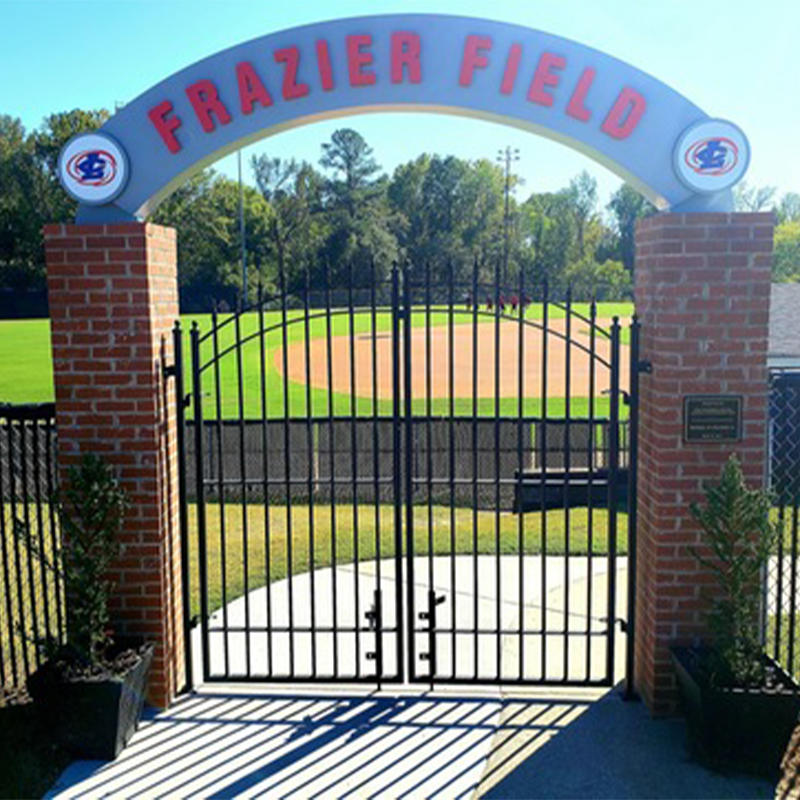 Friday, February 17th, 2023
After having a 2022 season team of freshmen, Coach Blake Herring has a team of mostly sophomores ready to take on whatever spring of 2023 throws at them. The team, who had good scrimmage matches in the fall, are ready for the new season.